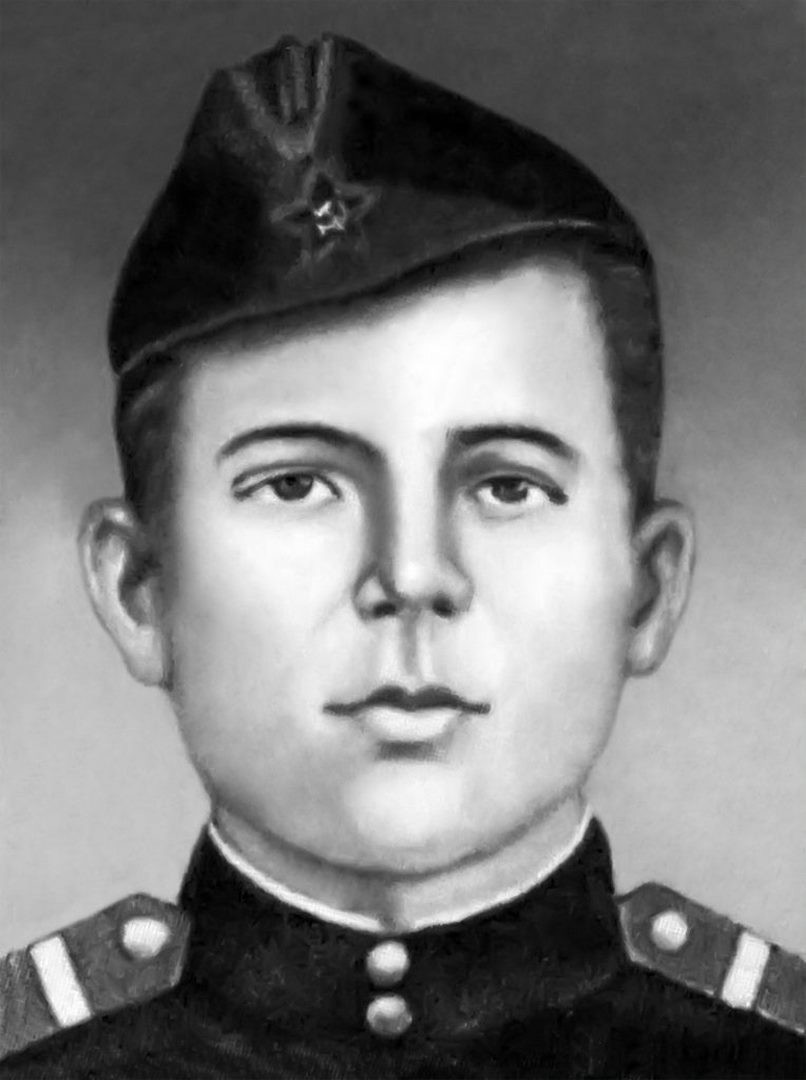 ZIANGIROV MUHAMED SULTANGIROVICH

Yefreytor, participant of the Second World War Hero of the Soviet Union (March 24, 1945).
He was born in 1923 in Yangiyul district of Tashkent region. Nationality – Tatar. After graduating from elementary school, he worked on a collective farm. In 1942, Ziangirov was drafted into the Red Army and served in World War II. Until September 1943, Yefreytor Muhammad Ziangirov was a shooter of the 6th Army, 198th Separate Squadron of the Southwest Front. He fought valiantly in the Dnieper.

On September 26, 1943, while crossing the Dnieper near the village of Voiskovoye in the Solonyansky district of the Dnepropetrovsk region of the Ukrainian SSR, the enemy retreated and blew up the pontoon. At the risk of his own life, Ziangirov rescued his comrade and pulled him out of the water. He took an active part in the capture and holding of the platsdarm on the west bank of the Dnieper, repeatedly went on reconnaissance and brought important information about the enemy. On September 27-28, he repulsed the German counterattack, personally rescuing his comrades in the attack as an example, and the battalion refused to go to the medical center, despite being wounded in the head. On September 30, 1943, Ziangirov died in battle. He is buried in a military cemetery.
By the Decree of the Presidium of the Supreme Soviet of the USSR of March 19, 1944, Yefreytor Muhamed Ziangirov (after death) was awarded the title of Hero of the Soviet Union.
"SOVET ITTIFOQI QAHRAMONI" UNVONI
"1-DARAJALI VATAN URUSHI" ORDENI