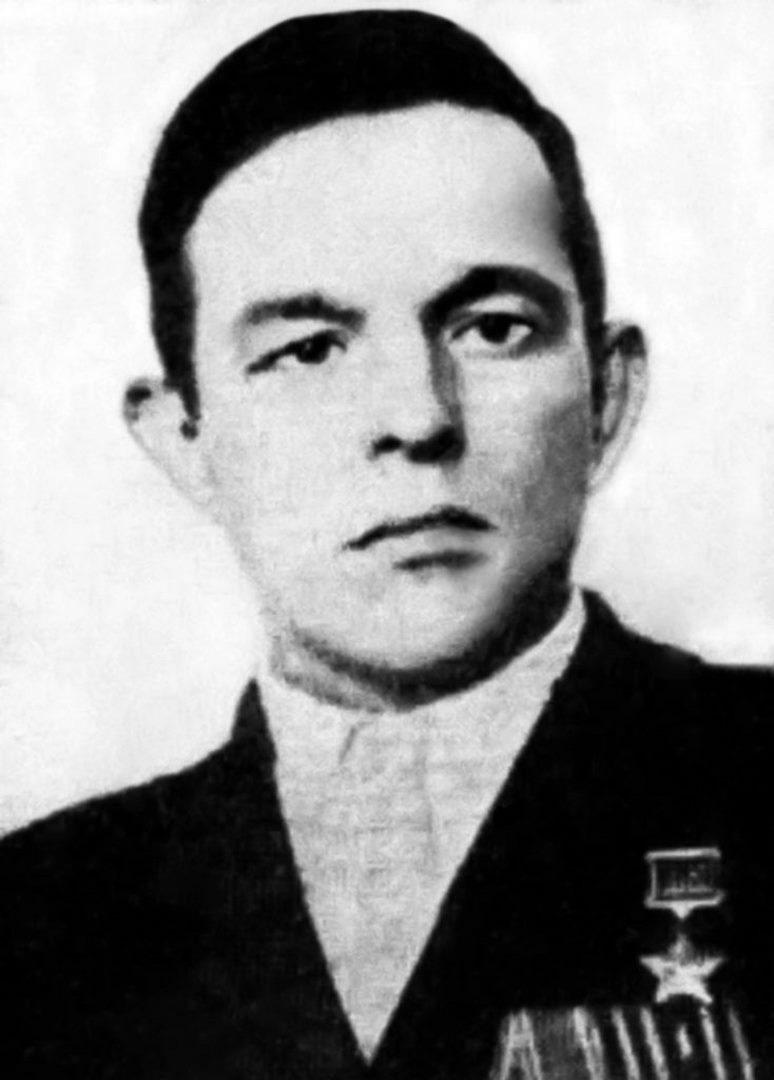 TULGA ALEXEY NIKOLAEVICH
Sergeant, participant in World War II, Hero of the Soviet Union (September 23, 1944).
He was born on May 12, 1922, in the village of Klyasino, Krasnopolsky District, present-day Mogilev Region. Belarus. Graduated from 8th grade.
He was forced to stay in the occupied territories with the outbreak of World War II. He fought against the Germans in the partisan detachment for more than a year. In the Red Army since 1943. Since May of that year, the 197th Artillery Division has fought as a spy in the 889th Artillery Regiment on the Belarusian and 1st Ukrainian fronts.
On the night of July 29, 1944, a group of three fighters crossed the Vistula River near the village of Dorotka, studied the enemy's defenses, and captured the "tongue". Participates in repelling enemy counterattacks.
By the Decree of the Presidium of the Supreme Soviet of the USSR of September 23, 1944, sergeant Alexei Nikolaevich Tulga was awarded the title of Hero of the Soviet Union "For exemplary performance of the command's combat missions, courage and heroism in the fight against the Nazi invaders on the front".
In 1949, Tulga was released from the reserve as a junior lieutenant. He lived in Chirchik, Tashkent region. He died on November 17, 1953. Buried in the center of Belgrade.
Hero of the Soviet Union Gold Star
ORDER OF GLORY 1,2,3-DEGREE