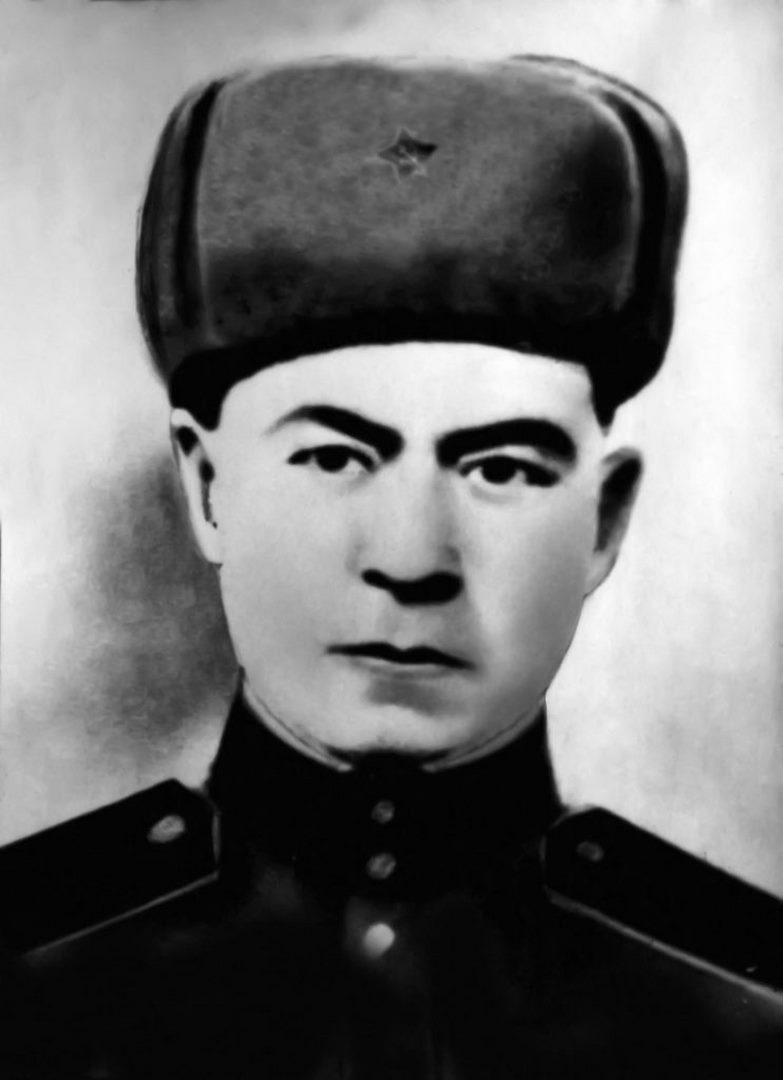 SHAKIROV OSTANAKUL (ASTANKUL)
private, participant in World War II, Hero of the Soviet Union (March 24, 1945).
He was born on April 1, 1922 in Andijan, Uzbekistan in a peasant family. Nationality – Kazakh. Graduated 6th grade. He worked for a local company.
In December 1941 he was drafted into the Red Army by the Andijan city military commissariat. From July 1942 he fought on the front. By the summer of 1944, he had fought in the reconnaissance platoon of the 75th Guards Rifle Regiment of the 26th Guards Rifle Division. He worked hard to cross the Neman River.
Before crossing the river, Shakirov monitors enemy positions on the opposite bank and determines the system of firing points. He finds the sniper and shoots him.
On the night of July 15, 1944, he was one of the first in the regiment to cross the Neman River, south of Alitus, as part of a reconnaissance team. Destroy enemy machine guns that prevent regiments from crossing the river. For this battle he was awarded the title of Hero of the Soviet Union.
He doesn't know about the award. He was killed on January 11, 1945, in the battle of East Prussia. He will be buried in the brothers' grave in the village of Kalinino, Kaliningrad region.
By the Decree of the Presidium of the Supreme Soviet of the USSR of March 24, 1945, he was awarded the title of Hero of the Soviet Union "for exemplary performance of combat duties, courage and heroism in the fight against Nazi invaders on the front."