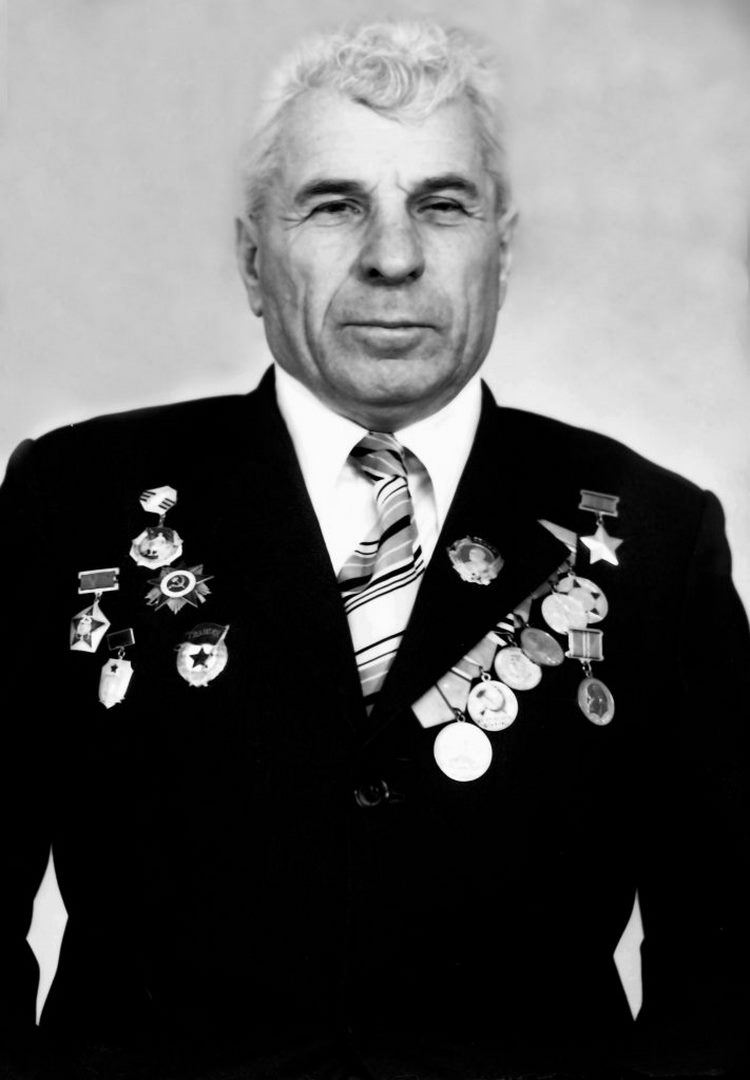 MATVIYENKO NIKOLAY YEFIMOVICH
lieutenant colonel, participant in Soviet-Finnish and World War II, Hero of the Soviet Union (April 7, 1940)
   He was born on April 11, 1914, in the village of Peski, Lokhvitsky District, Poltava Region, Ukraine. After graduating from the 7th grade, he worked as a mechanic in a factory in Makevka. In the Red Army since 1936. In 1939 he graduated from the junior lieutenant course.
   He served in the Soviet-Finnish War as a platoon commander in the 307th Separate Tank Battalion of the 80th Rifle Division of the 13th Army of the North-Western Front. On March 3, 1940, the platoon pursued the retreating Finnish troops near the Khainokki station (now Leningrad Region, Veshchevo, Veshchevo, Leningrad Region) and opened the crossing at the minefield, allowing tanks and infantry to continue their advance. ladi.
   By the Decree of the Presidium of the Supreme Soviet of the USSR of April 7, 1940, lieutenant colonel Nikolai Yefimovich Matviyenko was awarded the title of Hero of the Soviet Union "For exemplary performance of the command's combat missions, courage and heroism in the fight against the Nazi invaders on the front".
   In 1956, Matviyenko was released from the reserve with the rank of lieutenant colonel. He lived in Navoi, Uzbek SSR, and headed the city's National Control Committee. After retirement, he moved to Lermontov, Stavropol Krai.
   He died January 10, 1990, and was buried in Lermontov.
ORDER OF THE PATRIOTIC WAR, 1st, 2nd CLASS