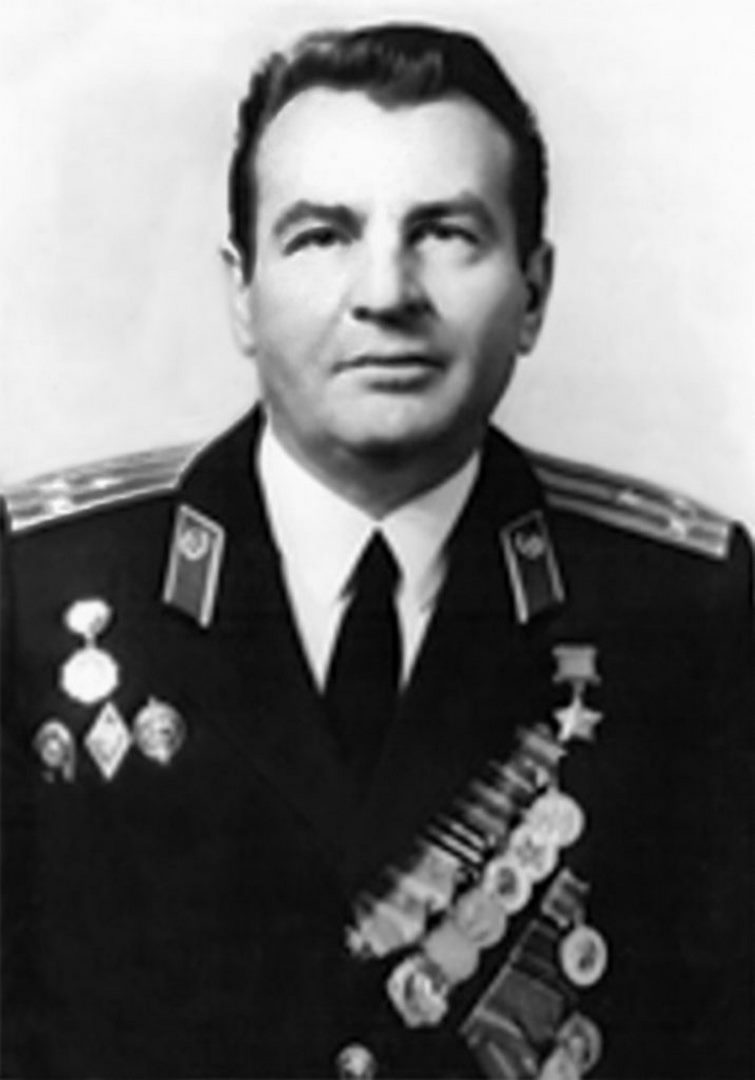 KIRPICHENKO IVAN PLATONOVICH
colonel, participant in World War II, Hero of the Soviet Union (13.09.1944).
He was born on September 15, 1925 in the village of Voskresenovka (now Kostanay region of Kazakhstan). He graduated from the 7th grade of the school. In the Red Army since 1943. From that year – participated in World War II.
Until January 1944, the 2nd Ukrainian Front, the 2nd Tank Army, the 16th Tank Corps, the 164th Tank Brigade commanded a group of machine gunners. He fought for the liberation of Vinnytsia and Cherkasy regions of the Ukrainian SSR.
During the battles near the village of Oratov in the Vinnytsia region on January 28-31, 1944, Kirpichenko's group killed several enemy soldiers and successfully captured the captured Marra. On March 6, 1944, the group destroyed a German military guard and was the first to cross the Gorny Tikich River near the village of Buki, Mankovsky District, Cherkasy Region.
By the Decree of the Presidium of the Supreme Soviet of the USSR dated September 13, 1944, colonel Kirpichenko Ivan Platonovich was awarded the title of Hero of the Soviet Union "For exemplary performance of the command's combat missions, courage and heroism in the fight against the Nazi invaders on the front".
In 1956, Kirpichenko graduated from Samarkand State University, Faculty of Law. Before living and retiring in Samarkand, he worked as Deputy Head of the Department of Internal Affairs of the Samarkand Regional Executive Committee.
ORDER OF THE PATRIOTIC WAR, 1ST CLASS
MEDAL FOR MILITARY MERITS