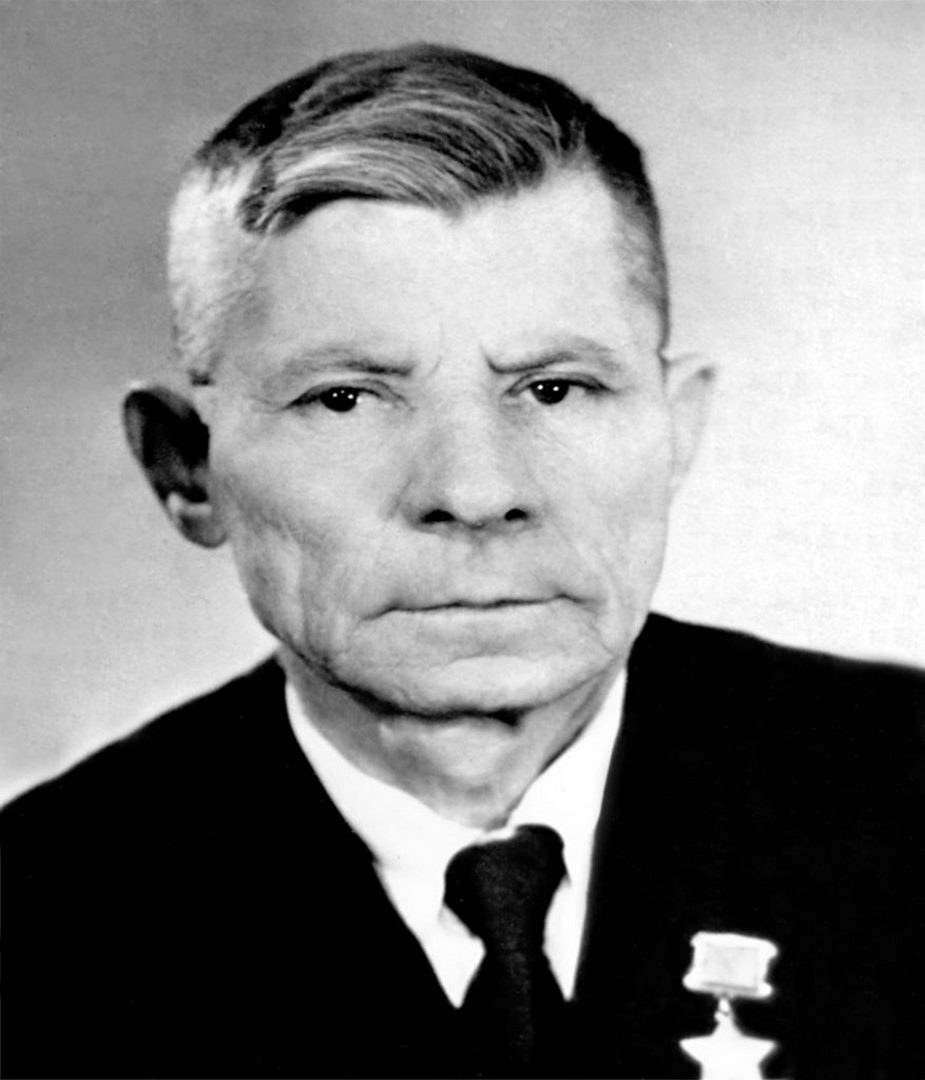 ISIPIN ALEXANDER IVANOVICH
junior lieutenant, participant of the Second World War, Hero of the Soviet Union (July 22, 1944)
Alexander Isipin was born on October 24, 1911 in Baku. He lived in Balashov, Saratov region, graduated from a seven-year school and worked at the 9th oil refinery. He served in the Red Army from 1931-1933.
Before the war, he lived and worked in the Andijan region. In 1941 he was drafted into the Soviet Army by the military commissariat of Balikchi district.
From August 1942 he served in World War II. Participated in battles on the Western, Kalinin, 1st Baltic and 3rd Belorussian fronts. Participated in the liberation of Belarus, Latvia, Lithuanian SSR and Smolensk region, was wounded three times in the battles in East Prussia. Until June 1944, Sergeant Alexander Isipin was an assistant platoon commander of the 334th Shooter Division of the 43rd Army and the 1124th Shooter Regiment. He was active in the liberation of the Belarus  USSR.
During an army offensive on June 23, 1944, a group led by Isipin destroyed the enemy's two-lane trench, repulsed the German counterattacks and attracted large forces. When crossing the Western Dvina, Isipin was one of the first to cross to the west coast near the village of Gnezdilovichi, where he sheltered his company from machine gun fire. On July 6, near the village of Vidzy, Molodechno region, a group led by Isipin secretly crossed into the enemy's rear, at a base point at a column height, destroying the machine gun count and about 10 shooter's pieces. As a result of his efforts, the battalion successfully conquers the heights.
By the Decree of the Presidium of the Supreme Soviet of the USSR of July 22, 1944, Sergeant Alexander Isipin was awarded the title of Hero of the Soviet Union.
He died on February 23, 1975.
ORDER OF GLORY, 3ST CLASS
MEDAL "FOR THE CAPTURE OF KONIGSBERG»