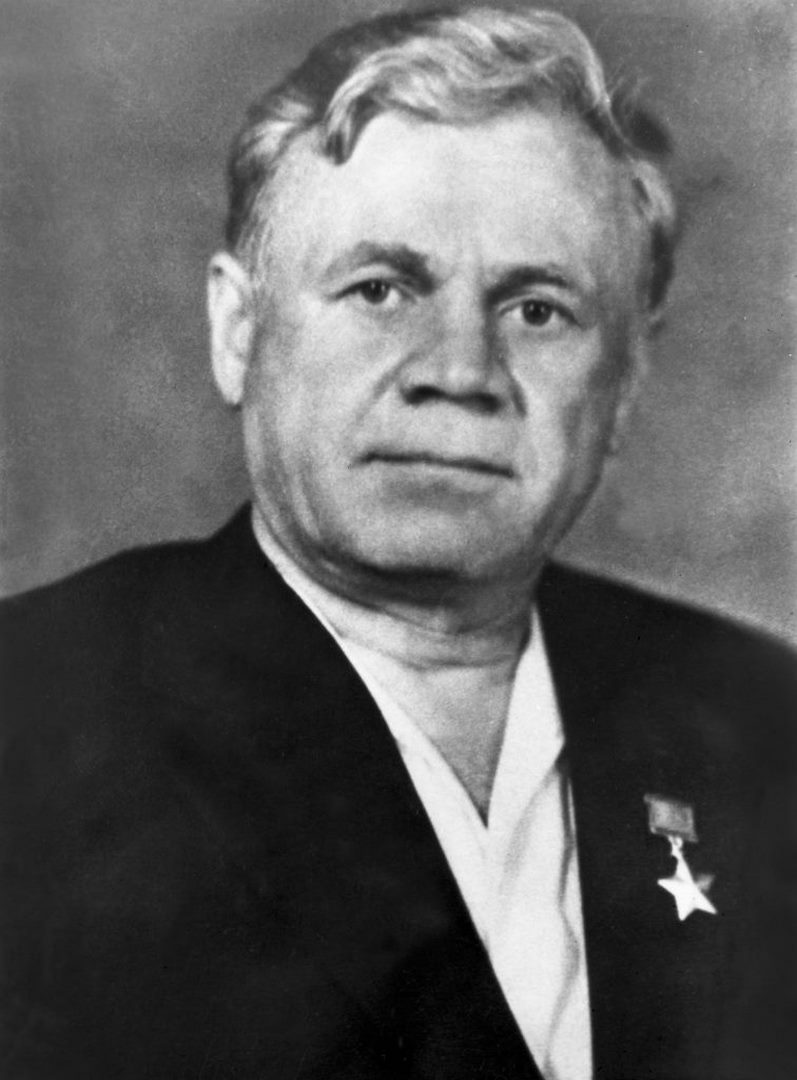 YURI IVANOVICH GULIN
starshina, participant in World War II, Hero of the Soviet Union (February 27, 1945)
He was born on April 6, 1926, in the village of Troitsk, Melitopol District (now Melitopol District, Zaporizhia Region, Ukraine), in a peasant family. He graduated from the 9th grade and worked as a mechanic at Orggazstroy in the village of Argayash, Chelyabinsk region. In July 1944 he was drafted into the Red Army.
In January 1945, during the World War II, the 5th Infantry Division of the 1st Belorussian Front participated in the 267th Guards Artillery Regiment of the 89th Guards Artillery Division. He was involved in the liberation of Poland.
On January 14, 1945, the Germans approached the enemy's stronghold and blew it up, invading the enemy's trenches and killing 10 soldiers and officers. On January 17, the police will be the first to cross the West Bank during the exit of the police station in Mikhalovo Region.
By the Decree of the Presidium of the Supreme Soviet of the USSR of February 27, 1945, Sergeant Yuri Ivanovich Gulin was awarded the title of Hero of the Soviet Union "For exemplary performance of combat duties, bravery and heroism of the command in the fight against Nazi invaders on the front."
He lived in Tashkent and worked on the farms of the Ministry of Internal Affairs of the Uzbek SSR. He retired in 1969.
He died on July 6, 1988, and was buried in Tashkent in the Alley of Heroes of the Military Cemetery.
GOLD STAR MEDAL OF THE HERO OF THE SOVIET UNION
THE ORDER OF "THE PATRIOTIC WAR OF THE I DEGREE"