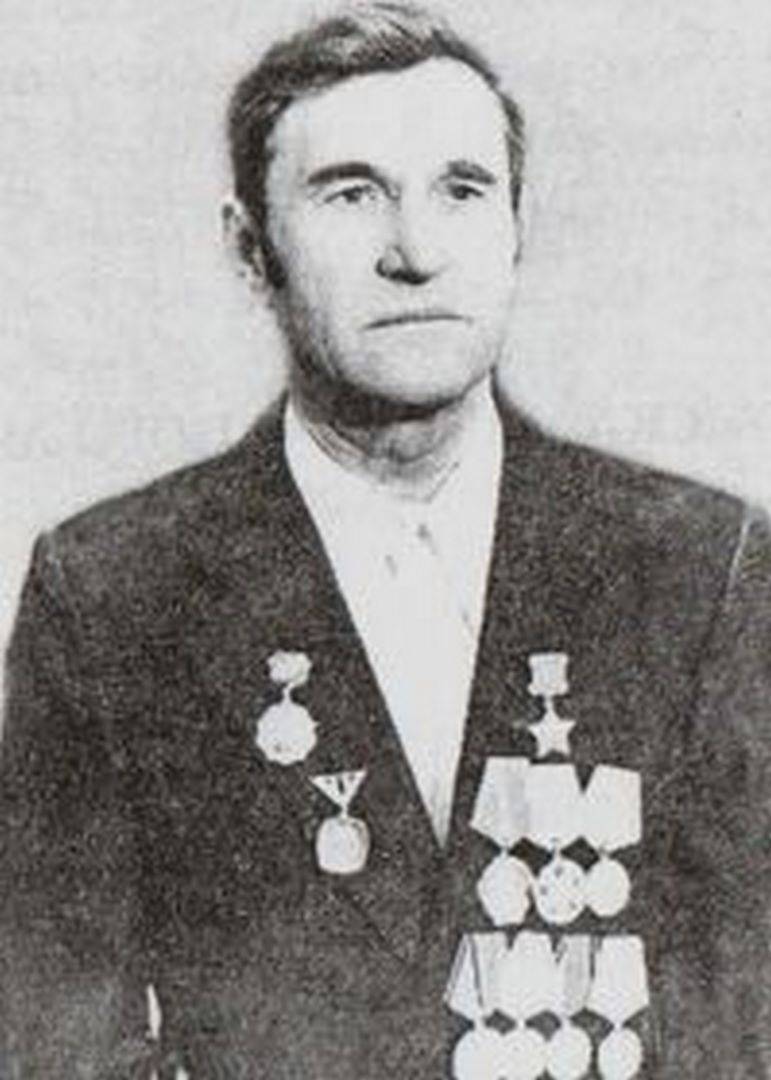 GRIGORY MAKSIMOVICH GUBARKOV
 Private, Participant of World War II, The Hero of the Soviet Union (February 27, 1945)
He was born on February 1, 1926 in the village of Kachilovka (now Ayyrtau district of Kokshetau region of Kazakhstan) in a working-class family. He finished the 7th grade of school and worked as a driver at the Jizzakh 2nd machine-tractor station of the Uzbek SSR. In November 1943, Gubarkov was drafted into the Red Army. He had been a participant of World War II since July 1944. Until January 1945, Grigory Gubarkov was a machine gunner of the Motorized Rifle Battalion of the 34th Guards Motorized Rifle Brigade of the 12th Guards Tank Corps of the 2nd Guards Tank Army of the 1st Belorussian Front. He fought valiantly during the liberation of Poland.
On January 21, 1945, despite heavy enemy fire, Gubarkov entered through the defense of Inovrotslav city. He was wounded during the counterattack of the Germans, but did not leave the battlefield, continuing the fight.
By the Decree of the Presidium of the Supreme Soviet of the USSR of February 27, 1945, "For exemplary performance of command duties and bravery and heroism in the fight against Nazi invaders on the front", Private Grigory Gubarkov was awarded the title of "The Hero of the Soviet Union".
After the war, Gubarkov continued his service in the Soviet Army. In 1951 he left the army. He returned to Jizzakh, worked on a collective farm and a state farm, and later moved to Zaporozhye.
GOLD STAR MEDAL OF THE HERO OF THE SOVIET UNION
THE ORDER OF "THE PATRIOTIC WAR OF THE I DEGREE"