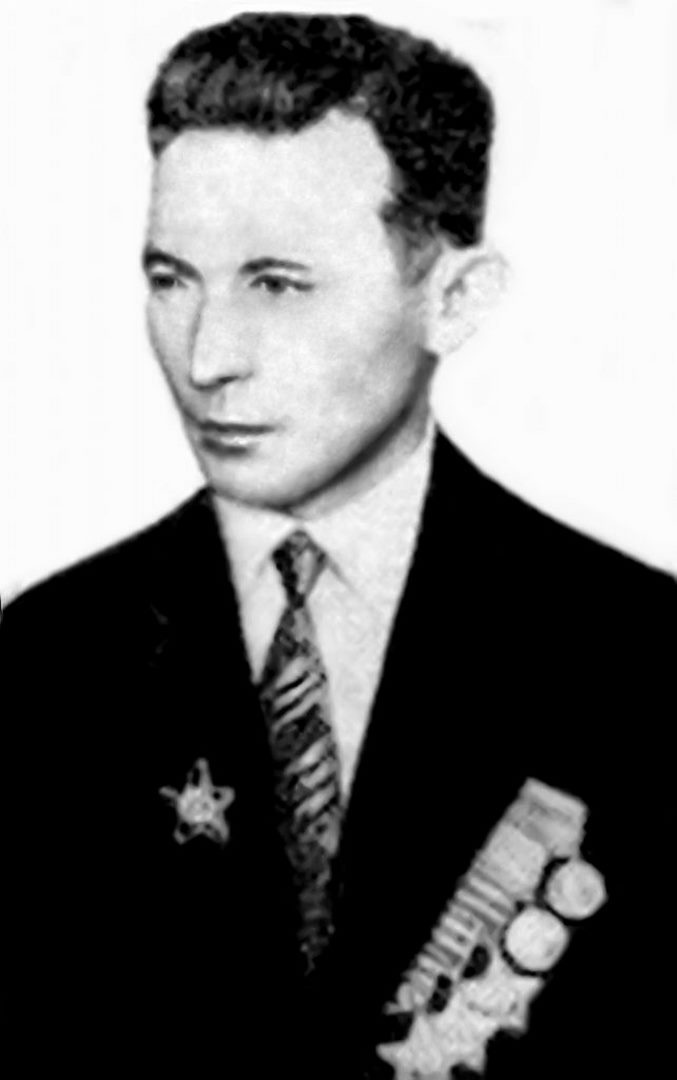 YEDRYONKIN MIXAIL AKIMOVICH
a private, a participant in World War II, Full holder of the Order of Glory (April 10, 1945)
   He was born on November 21, 1923 in the village of Novoaleksandrovka, Ufa region, BASSR in a peasant family. Russian. Incomplete secondary education.
   In the Red Army since 1942. On the front of World War II since March 1942.
   A private Yedryonkin, a sapper from the 35th Assault Engineer-Sapper Battalion, mined the Guta-Penyatsk-Maidan (17 km north of Zolochev, Lviv Oblast, Ukraine) road with his group behind the enemy front in May 1944. 2 cars and 1 cart were blown up by the mine. On June 15, 1944 he was awarded the Order of Glory 3rd degree.
   On July 16, 1944, Yedryonkin and his fighters explored enemy firing points near the settlement of Kozatin (northwest of Gorokhov, Volyn Region, Ukraine) and defused more than 100 mines (including 19 mines – "unexpected" gifts "). On August 7, 1944 he was awarded the Order of Glory of the 2nd degree.
   On January 29, 1945, when the group's deputy commander, Junior Sergeant Yedryonkin, crossed the Oder River near the Tsuxen settlement (3 km northeast of Hobenya), he crossed the river eight times, carrying more than 100 soldiers and officers. On April 10, 1945 he was awarded the Order of Glory of the 1st degree.
   Corporal Yedryonkin was released from the reserve in 1947. He lived in Bukhara (UzSSR), then in Ufa. He worked as a carpenter for the construction of the Bukhara-Ural gas pipeline of the "Vostoknefteprovodstroy" trust.
   He died on October 31, 1970.
ORDER OF GLORY OF THE 1-2-3 DEGREE