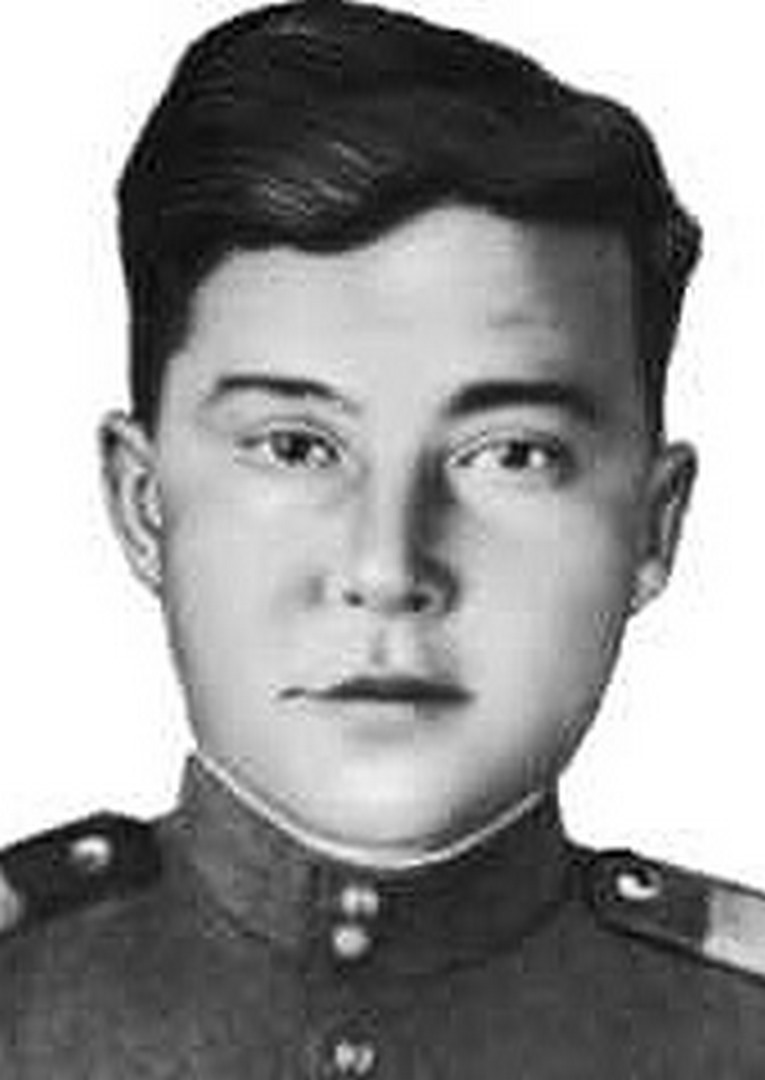 UTEMURODOV TLEUMUROD
senior sergeant, A participant in World War II, Full holder of the Order of Glory (May 31, 1945)
He was born in 1925 in the village of Takhtakor in the Republic of Karakalpakstan in a peasant family. Karakalpak. He worked on a collective farm.
In March 1943, he was drafted into the Red Army by the Takhtakor Regional Military Commissariat.
He fought on the Western Front from October 1943 and was seriously wounded in December.
By the summer of 1944, the 97th Rifle Division was sapper in the 136th Rifle Regiment. In 1944, he became active in Belarus. Crossing the Berezina River, he and his comrades built three wooden floats and took the battalion's archers. During the fighting, he cleared 2 crossings and cleared 78 mines, then cleared the river crossing and cleared another 30 mines.
He was awarded the Order of Glory III degree by the order of the 97th Rifle Division on September 13, 1944.
In August, he was awarded the Medal for Courage for these fights.
By early 1945, the 277th Infantry Division was fighting in the regimental intelligence of the 850th Infantry Regiment. He is active in the battle of East Prussia. On January 30, 1945, in the settlements of Almenhausen and Noy Valdek (Pravdinsky district, Kaliningrad region, the village of Kashtanovo), in repulsing the enemy's counterattack, he destroyed 10 German soldiers, then broke through the village first and killed 7 enemies. destroys the soldier and captures the heavy machine gun.
He was awarded the Order of Glory III degree by the order of the 277th Infantry Division on February 26, 1945.
On March 16, 1945, he broke into a house southeast of Ladushkin, Kaliningrad Region, killed 10 Nazis and captured 2 others. In April, intelligence operations took an active part in the Dutch peninsula and captured 7 enemy soldiers and 1 officer.
On April 26, 1945, by order of the 5th Army, he was awarded the Order of Glory of the II degree.
He continued his service in the army after the war. In 1950, Senior Sergeant Utemuratov was released from the reserve. He lived on the Moscow collective farm in the Karauzyak district.
By the Decree of the Presidium of the Supreme Soviet of the USSR of January 22, 1982, the order of February 26, 1945 was annulled and he was re-awarded the Order of Glory of the I degree.
He died on October 16, 2005.
FULL OWNERS OF THE ORDER OF "SLAVA"