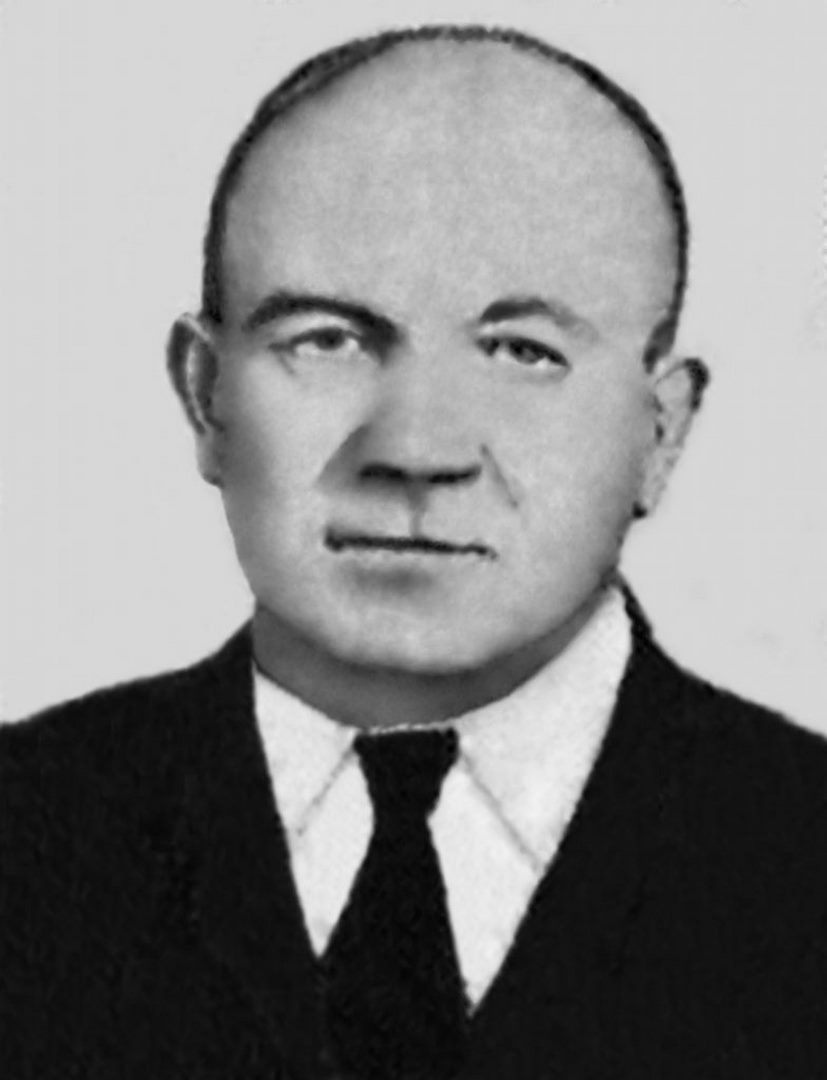 DASHKOV ALEXEY ANDREYEVICH
sergeant, a participant in World War II, Full cavalier of the Order of Glory (March 24, 1945)
   He was born on April 10, 1910 in the village of Nefyodovo (now Spassky District, Ryazan Region). After graduating from elementary school, he worked in a store. In 1941, Dashkov was called up by the Ordzhonikidze district military commissariat, Tashkent region, to serve in the Red Army. Since February 1942 – on the fronts of the Second World War.
   By January 1944, Junior Sergeant Aleksey Dashkov commanded the detachment of the 436th Infantry Regiment of the 155th Infantry Division of the 38th Army of the 1st Ukrainian Front. On January 28, 1944, in a battle near the village of Romanov Khutor, Lipovetsky district, Vinnitsa region of the Ukrainian SSR, the Dashkov branch repelled German counterattacks, holding out until the main forces arrived. In that battle, Dashkov personally destroyed more than 10 enemy soldiers and officers. March 3, 1944 he was awarded the Order of Glory 3rd degree.
   On March 14, 1944, in the battle for the settlement of Sipachki, Dashkov personally destroyed 4 German soldiers, and captured 4 more. In that battle, he was injured, but continued to fight. April 15, 1944 Dashkov was awarded the Order of Glory of the 2nd degree.
   By July 1944, Petty Officer Dashkov had already commanded a machine-gun platoon of the same regiment. On July 22, 1944, his platoon successfully crossed the Zlota Lipa River and, attacking the enemy from the flank, contributed to the successful operations of the entire battalion.
   By decree of the Presidium of the Supreme Soviet of the USSR dated March 24, 1945 "For the exemplary performance of command assignments in battles with the German invaders," sergeant Aleksey Dashkov was awarded the Order of Glory of the 1st degree.
   In 1944, Dashkov was demobilized due to illness. He lived and worked in Minsk. He died on June 25, 1997, was buried in the Eastern cemetery of Minsk.
   He was also awarded the Order of the Patriotic War of the 1st degree and a number of medals.
THE ORDER OF GLORY 1,2,3 ST DEGREE