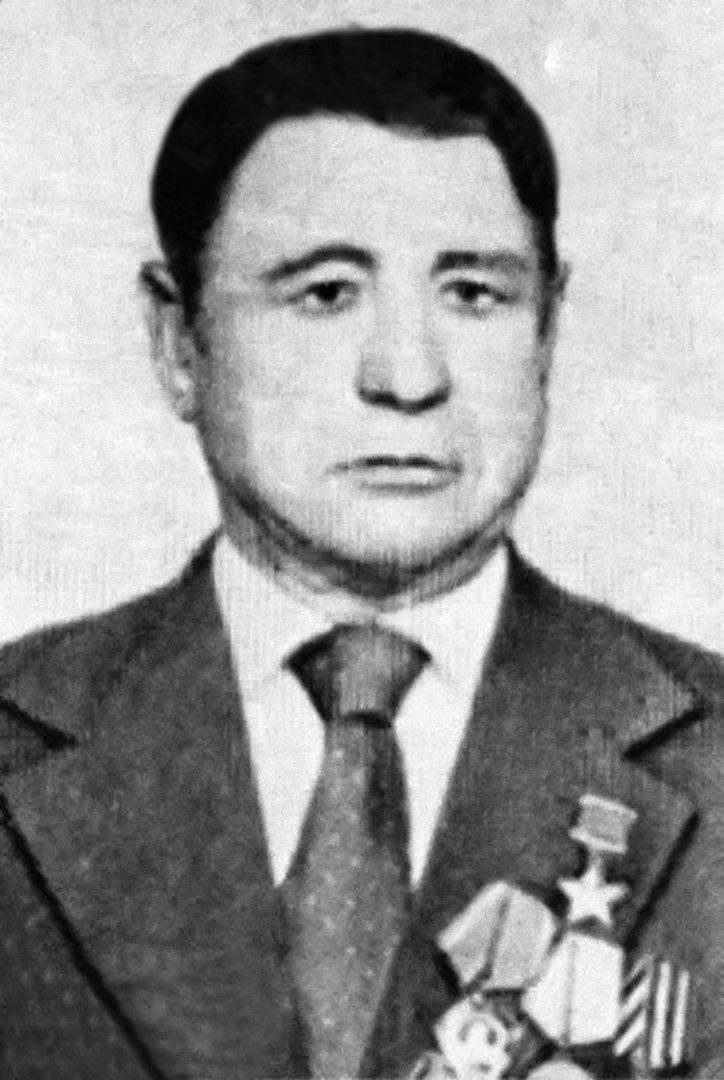 YUFIMOV IVAN PETROVICH
sergeant, participant in World War II, Hero of the Soviet Union (13.10.1944).
He was born on December 11, 1922 in the village of Siresi (now Surtumani, Ulyanovsk region). After graduating from 4th grade, he worked on a collective farm.
In the Red Army since 1941. A World War II veteran, he served as an artillery commander in the 350th Separate Anti-Tank Artillery Division since the fall of 1941.
In December 1943, the city of Cherkasy, at the Battle of Zadniprovsky Platzdarm, in a counterattack by the Germans, placed its account at the required distance to open fire. In the battle, Ivan Yufimov destroyed 3 tanks, armored vehicles and 2 firing points.
On April 5, 1944, in the area of the Romanian settlement of Chuja Voda, the account of Senior Sergeant Ivan Yufimov repulsed 9 German counterattacks in a battery. By choosing convenient positions for firing, IvanYufin's account destroys 3 tanks, 4 armored vehicles, 3 artillery pieces, 9 machine guns, and as a result retains the occupied line.
By the Decree of the Presidium of the Supreme Soviet of the USSR of September 13, 1944, Sergeant Stepanovich Yufimov was awarded the title of Hero of the Soviet Union "For exemplary performance of the command's combat missions, courage and heroism in the fight against the Nazi invaders on the front".
He was discharged from the reserve as a sergeant, lived and worked in Tashkent. He died on June 25, 1984.
GOLD STAR MEDAL OF THE HERO OF THE SOVIET UNION
THE MEDAL OF "FOR COURAGE"