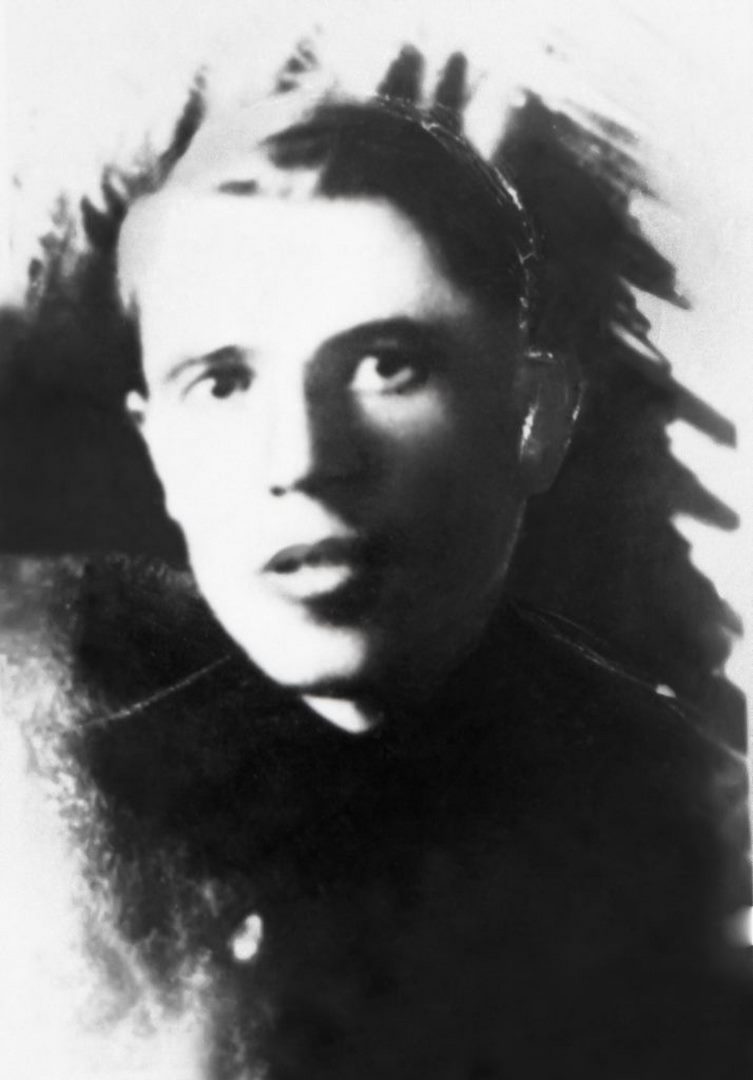 BORIS NIKOLAYEVICH SUROVSEV
Senior Sergeant, participant of World War II, The Hero of the Soviet Union (October 30, 1943)
He was born on April 6, 1902, in Malmij, now Kirov Region, in a family of servants. He finished the 10th grade of school. He studied at the Kirov Pedagogical Institute. He worked as a secretary and teacher of the Komsomol committee of the Malmysky district. From 1935 he lived in Samarkand and worked as the head of the educational department of the 45th school.
He served in the Red Army from 1924-1927. In December 1941 he was recalled by the Samarkand district military commissariat of the Uzbek SSR. He participated in battles from April 1942.
He was a group commander in the 99th Special Sapper Battalion. On October 15, 1943, near the town of Radul in the Repkinsky district of the Chernihiv region of Ukraine, the shooter crossed the Dnieper River. Then he was involved in destroying the enemy's firing point.
By the Decree of the Presidium of the Supreme Soviet of the USSR of October 30, 1943, "For exemplary performance of combat duties, courage and heroism in the fight against Nazi invaders on the front", Senior Sergeant Surovsev Boris was awarded the title of "The Hero of the Soviet Union".
On April 27, 1944, platoon commander Sergeant Surovsev B.N. was killed in battle. He was buried in Kalinkovichi, Gomel region, Belarus.
GOLD STAR MEDAL OF THE HERO OF THE SOVIET UNION