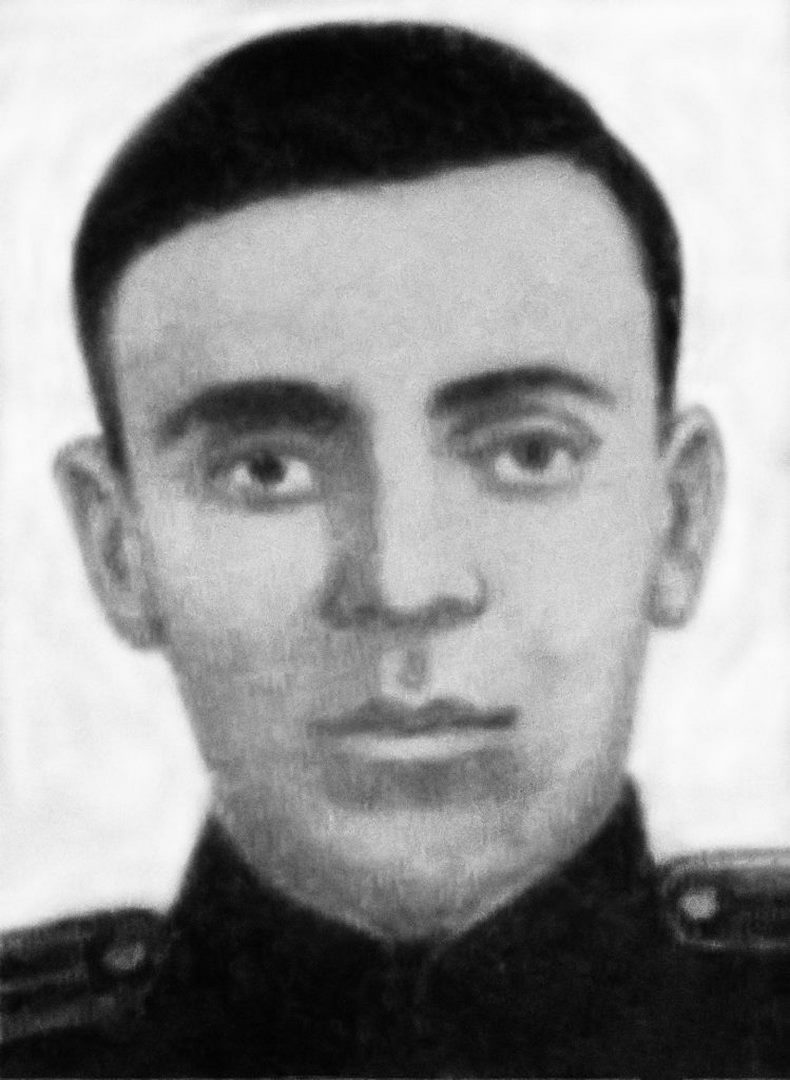 STRENAKOV PROKOFY AVERYANOVICH
sergeant, participant in World War II, Hero of the Soviet Union (December 24, 1943).
He was born on June 6, 1917 in the village of Grechukhi, Rogachev district, Gomel region, Belarus. Graduated from 7th grade. He worked at a brick factory in Minsk and a wood processing plant in Bobruisk.
In the Red Army since 1938. In 1942 he graduated from the junior lieutenant course. During World War II, the 24th Artillery Brigade was a platoon commander in the 642nd Artillery Regiment. He fought valiantly for the Dnieper.
On October 12, 1943, Lieutenant Strenakov headed a reconnaissance group and crossed the Dnieper River under enemy fire. Going forward, the enemy will reconnoiter the firearms. As a result of the observation, a large-caliber cannon detects the battery and the battery is destroyed. He took part in repelling many enemy counterattacks at the platsdarm in the Loyevsky district of Gomel region.
On October 13, in the village of Glushets, when the enemy launched a counterattack with the help of tanks and artillery, Lieutenant Strenakov gave clear instructions to the battery, which helped the enemy repel the counterattack. In the battle for the village of Staraya Lutava on October 15, he took part in repulsing the enemy's counterattack, breaking through the enemy's defenses with infantry and destroying more than 10 enemies with grenades and personal weapons. On October 21, in the battles for the village of Novaya Lutava, he replaced the company commander who had been wounded in the infantry, and began to attack the fighters and break into the village. In battle, he personally destroys several enemy soldiers. Despite his injuries, the infantry did not leave the battlefield until they were firmly established at the finish line.
By Decree of the Presidium of the Supreme Soviet of the USSR of December 24, 1943, sergeant Prokofi Averyanovich Strenakov was awarded the title of Hero of the Soviet Union "For exemplary performance of the command's combat missions, courage and heroism in the fight against the Nazi invaders on the front".
In 1958, major A.A.Strenakov was released from the reserve. He lived in Tashkent. He worked at the Tashkent Cable plant. He died on October 12, 1961.
GOLD STAR MEDAL OF THE HERO OF THE SOVIET UNION
THE ORDER OF "THE RED BANNER"
THE ORDER OF "ALEXANDR NEVSKIY"