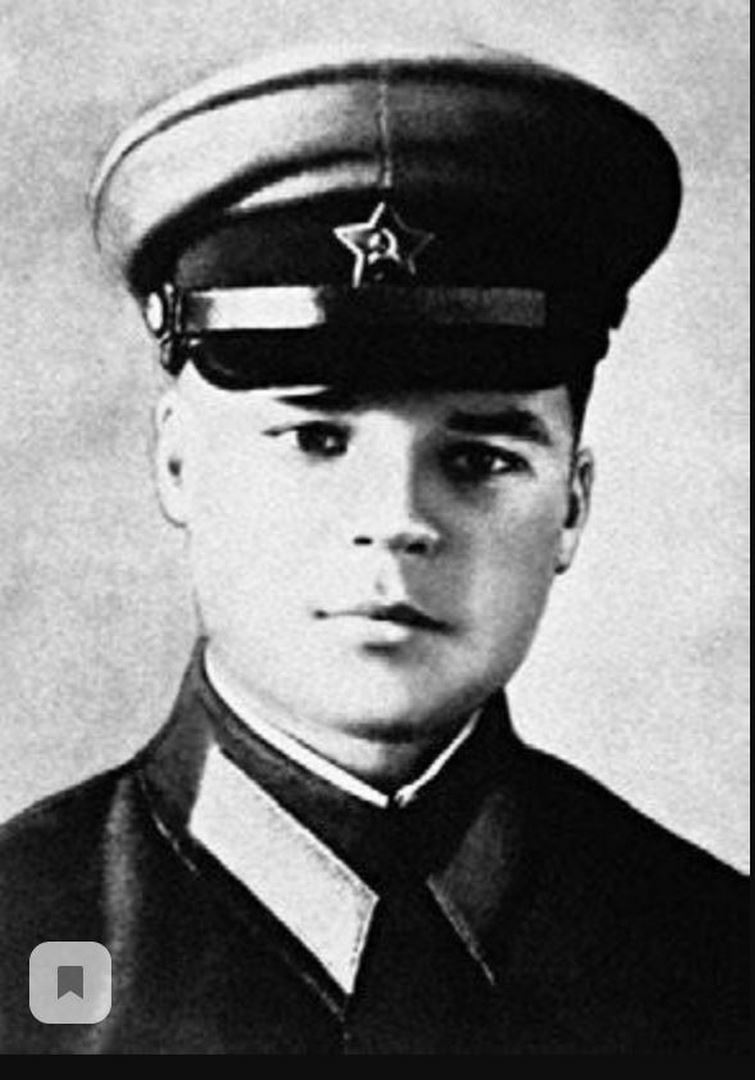 SHALANDIN VALDEMAR SERGEYEVICH

guard lieutenant, participant of the Second World War, Hero of the Soviet Union (01/10/1944)
He was born on December 12, 1924 in Moscow to a military family. Russian. After graduating from high school in Tashkent in 1942, he was drafted into the army and sent to the Tank School in Tashkent.
In February 1943, after graduation, he was sent to the 1st Army of the Voronezh Front and was appointed commander of the tank platoon of the 1st Guards Tank Brigade.
On July 6, 1943, at the Battle of Kursk, Lieutenant V.S.Shalandin entered the battle near Yakovlevo (now Belgorod Region) with his crew. Without ambush, the tankers destroy 2 "Tiger" and 1 medium tank. He also hits his tank with a projectile, but directs the burning tank towards the "Tiger". The Nazi tank was set on fire, and the Soviet tank crew and their entire crew were killed.
By the Decree of the Presidium of the Supreme Soviet Union of the USSR of January 10, 1944 Guards Lieutenant Valdemar Sergeyevich Shalandin (after death) was awarded the title of Hero of the Soviet Union "For exemplary performance of combat duties and bravery and heroism in the fight against Nazi invaders on the front."
The brotherhood is buried in the Yakovlevo city-type fortress in Belgorod region.