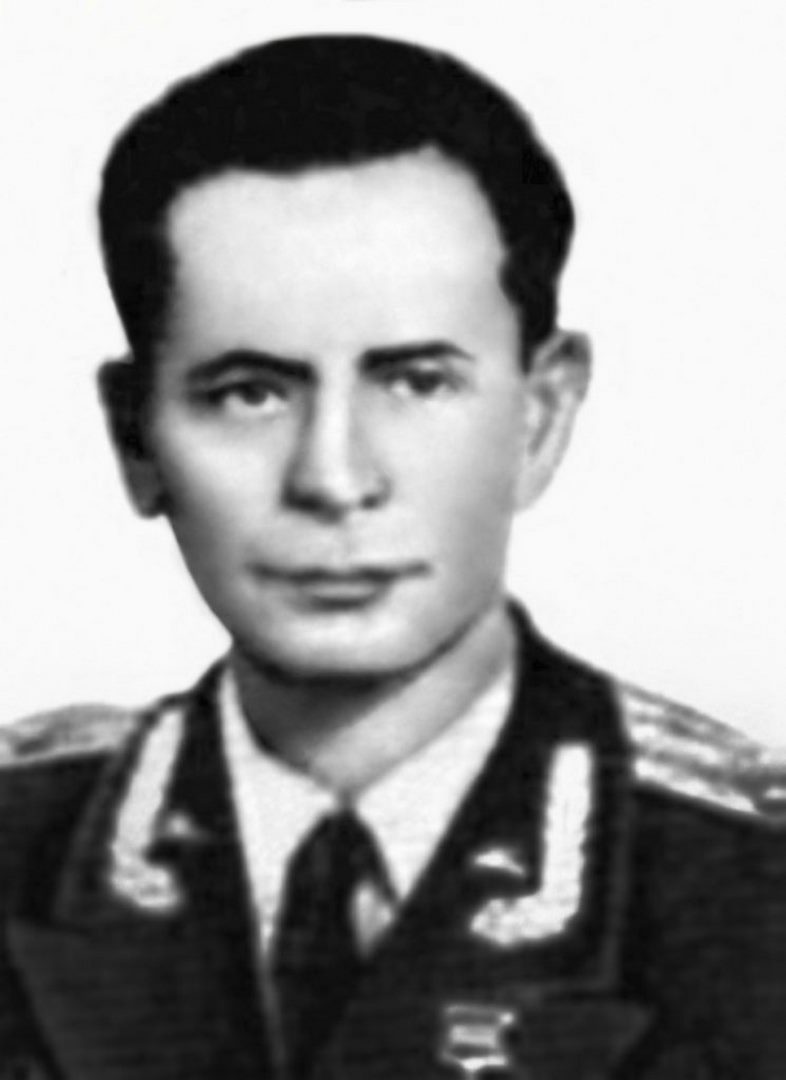 SAPUNKOV BORIS PETROVICH
Lieutenant, Participant of World War II, The Hero of the Soviet Union (February 27, 1945)
He was born on January 3, 1917 in Samara, in a working-class family. He was Russian. He finished the 7th grade of school. He worked at the Selkhozmash plant in Tashkent.
In 1938 he was drafted into the Red Army by the Tashkent city Military Commissariat of the Uzbek SSR. He participated in World War II from 1941. In 1944 he graduated from the Kharkiv Tank Academy. In the 95th Tank Brigade (the 9th Tank Corps of the 33rd Army of the 1st Belorussian Front) he was the commander of the T-34 tank in the 3rd Tank Battalion.
On January 16, 1945, during a night reconnaissance in the Shidlovets and Opochno regions of Poland, he fought with a retreating German convoy, and destroyed about a dozen tanks and artillery. The tank under his command crossed the Varta River, began to defend, and ensured that the advanced units of the 95th Tank Brigade crossed the Varta River.
By the Decree of the Presidium of the Supreme Soviet of the USSR of February 27, 1945, "For exemplary performance of combat duties, courage and heroism in the fight against Nazi invaders on the front", Lieutenant Sapunkov Boris was awarded the title of "The Hero of the Soviet Union".
He lived in Kalush, Ivano-Frankivsk region of Ukraine. He died on August 14, 1981.
GOLD STAR MEDAL OF THE HERO OF THE SOVIET UNION
THE ORDER OF "THE PATRIOTIC WAR OF THE I DEGREE"