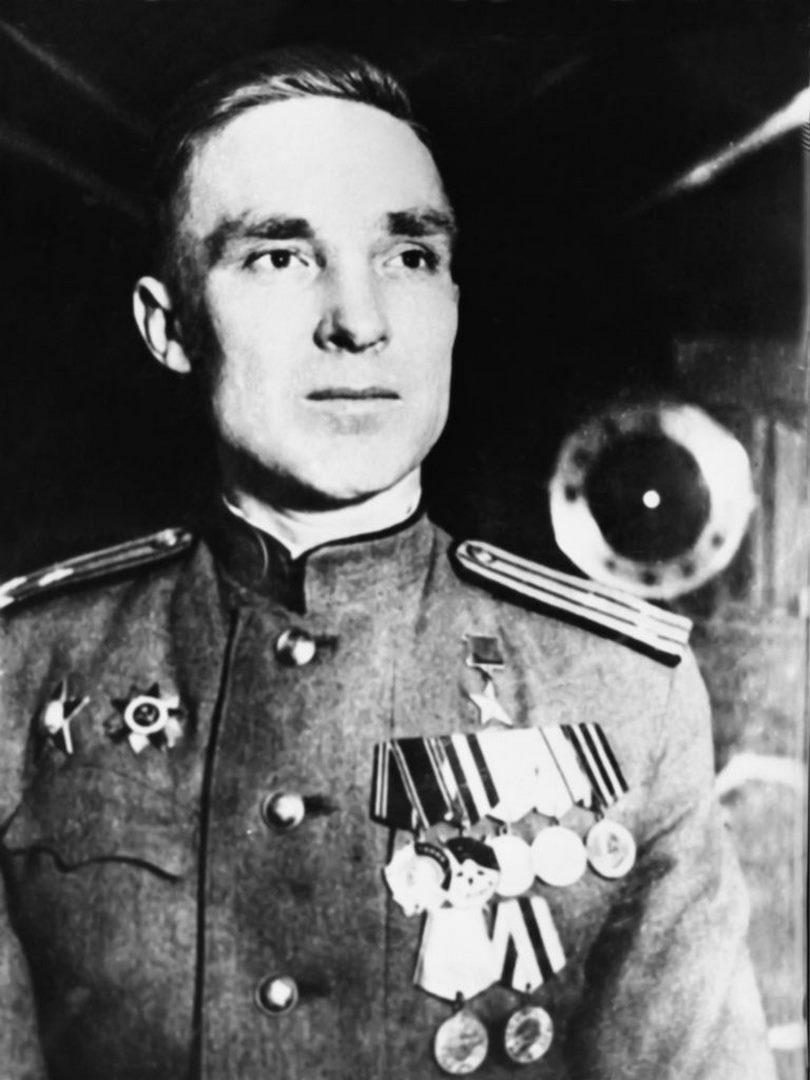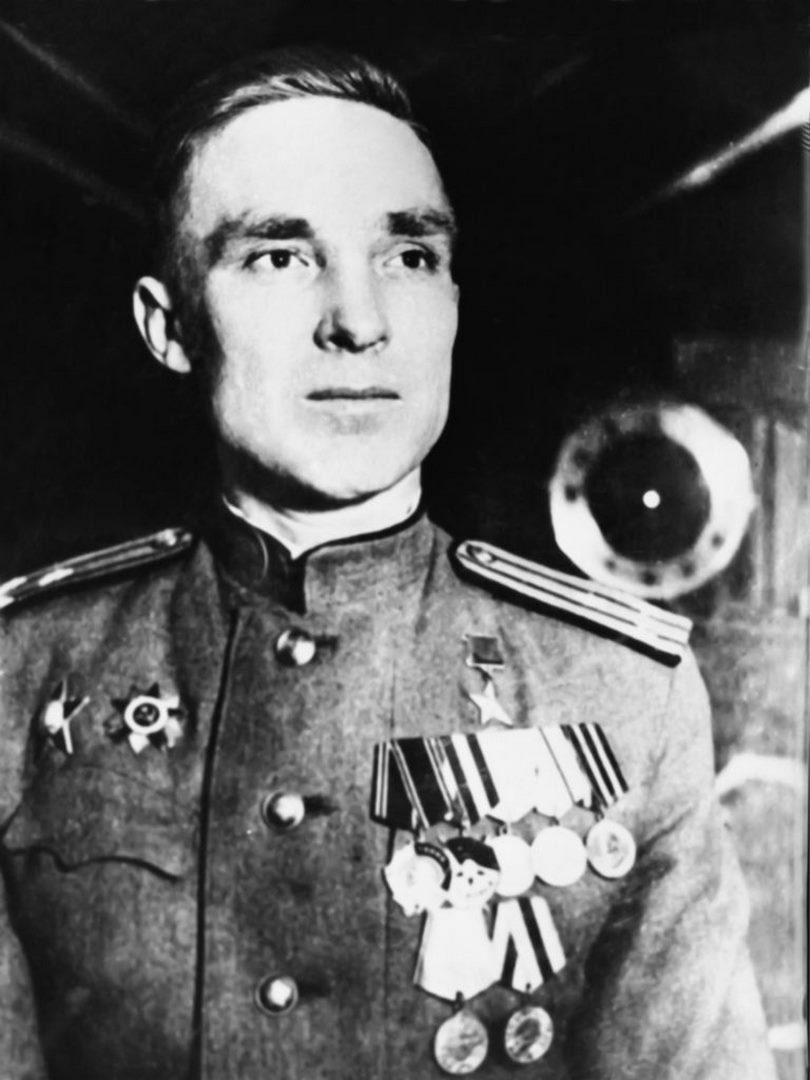 PESHAKOV ALEXANDER STEPANOVICH
colonel, World War II veteran, Hero of the Soviet Union (06.29.1945)
   He was born on August 19, 1910 in Armavir, Krasnodar Krai. In the ranks of the Red Army since 1927. During World War II, he was the commander of the 66th Guards Anti-Aircraft Artillery Regiment (1st Belorussian Front, 2nd Guards Tank Army, 9th Guards Tank Corps).
   He was active in Operation Wislo-Oder and Berlin. Upon successful crossing of the Polk, Wisla, and Oder rivers, the 9th Guards reliably protected the tank corps from enemy air attacks. On the outskirts of Berlin, he skillfully commanded the regiment to open fire on the enemy. In these battles, the Guards anti-aircraft gunners destroyed more than 150 enemy aircraft.
   By the Decree of the Presidium of the Supreme Soviet of the USSR of May 31, 1945, Colonel Peshakov Alexander Stepanovich was awarded the title of Hero of the Soviet Union was awarded the title of Hero of the Soviet Union "For exemplary performance of the command's combat missions, courage and heroism in the fight against the Nazi invaders on the front".
   Released in 1948. He lived and worked in Bekabad, Tashkent region. He died on June 19, 1969.
ORDER OF THE PATRIOTIC WAR, 1ST CLASS