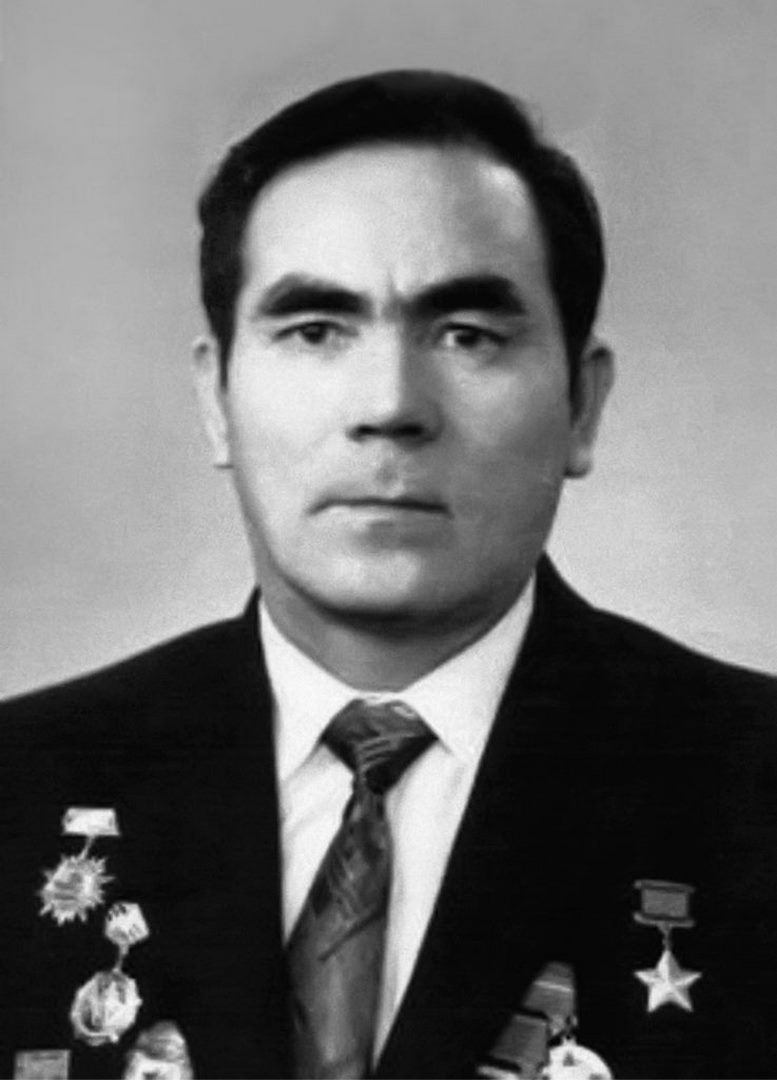 MURZAGALIMOV GAZIS GABIDULOVICH
junior sergeant, participant in World War II, Hero of the Soviet Union (February 22, 1944)
He was born on August 15, 1923 in the village of Nakayevo, Argayash district of the Bashkir Soviet Socialist Republic (now Argayash district of Chelyabinsk region). Bashkir. Primary education.
In May 1942 he joined the Red Army. He has been involved in World War II since that year.
On August 17, 1943, he fought in the battle near the village of Polevaya in the Dergachevsky district of Kharkiv region.
"The artillery commander of the 75th Anti-Tank Artillery Regiment (1st Mechanized Corps, 37th Army, Steppe Front) disperses the attacking enemy with artillery fire. On October 2, 1943, after crossing the Dnieper River near the village of Mishurin Rog, Verkhnedneprovsky District, Dnepropetrovsk Region, Ukraine, brave artillery stopped the attack of 12 enemy tanks and infantry and destroyed 1 tank.
By the Decree of the Presidium of the Supreme Soviet of the USSR of February 22, 1944, Junior Sergeant Murzagalimov Gazis Gabidulovich was awarded the title of Hero of the Soviet Union "For exemplary performance of the command's combat missions, courage and heroism in the fight against the Nazi invaders on the front".
He was released from the reserve after the war, lived in Samarkand until 1973 and worked as a foundry man in a factory in Samarkand. He then lived in Chelyabinsk, working in the foundry of a tractor plant.
He died on June 11, 1990. He was buried in the village of Derbishevo, Chelyabinsk Region.
Hero of the Soviet Union Gold Star
ORDER OF THE PATRIOTIC WAR 1st DEGREE
MEDAL "FOR VICTORY OVER GERMANY IN THE GREAT PATRIOTIC WAR 1941-1945."