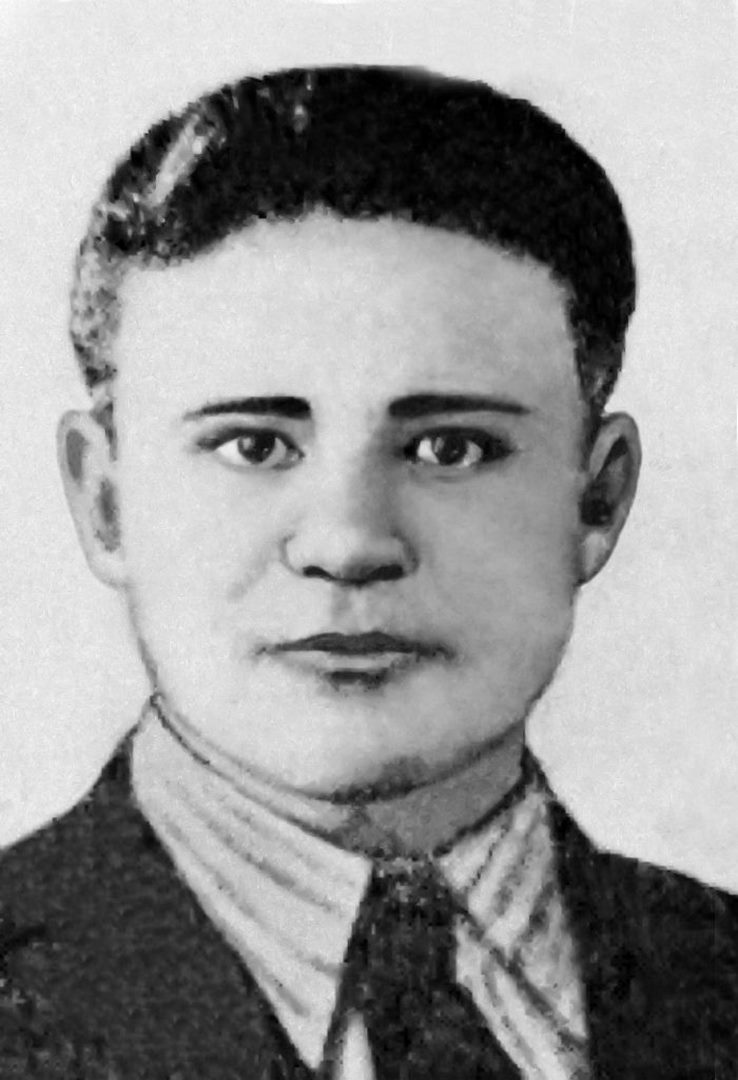 MIHUTKIN MIXAIL ANDREEVICH
senior sergeant, participant of the Second World War  Hero of the Soviet Union (March 24, 1945)
Mikhail Mikhutkin was born on September 26, 1923 in the village of Rakhmanovka (now Pugachevsky district of Saratov region). After graduating from the 7th grade of the school, he worked as an assembler in Chirchik. In 1941, Mikhutkin was drafted into the Red Army. From 1942 he took part in the battles of World War II.
Until September 1944, Senior Sergeant Mikhail Mikhutkin was an intelligence officer in the 935th Rifle Regiment of the 306th Rifle Division of the 43rd Army of the 1st Baltic Front. He fought valiantly in the battles of the Latvian SSR. On September 19, 1944, Mikhutkin took part in a counterattack by German tanks in the Baldone district of Riga region and destroyed two enemy tanks.
By the Decree of the Presidium of the Supreme Soviet of the USSR of March 24, 1945, Senior Sergeant Mikhail Mikhutkin was awarded the title of Hero of the Soviet Union "for exemplary performance of combat duties, courage and heroism in the fight against Nazi invaders on the front."
He lived in Tashkent. He died on December 20, 1968.
Hero of the Soviet Union Gold Star
MEDAL "TWENTY YEARS OF VICTORY IN THE GREAT PATRIOTIC WAR 1941-1945."