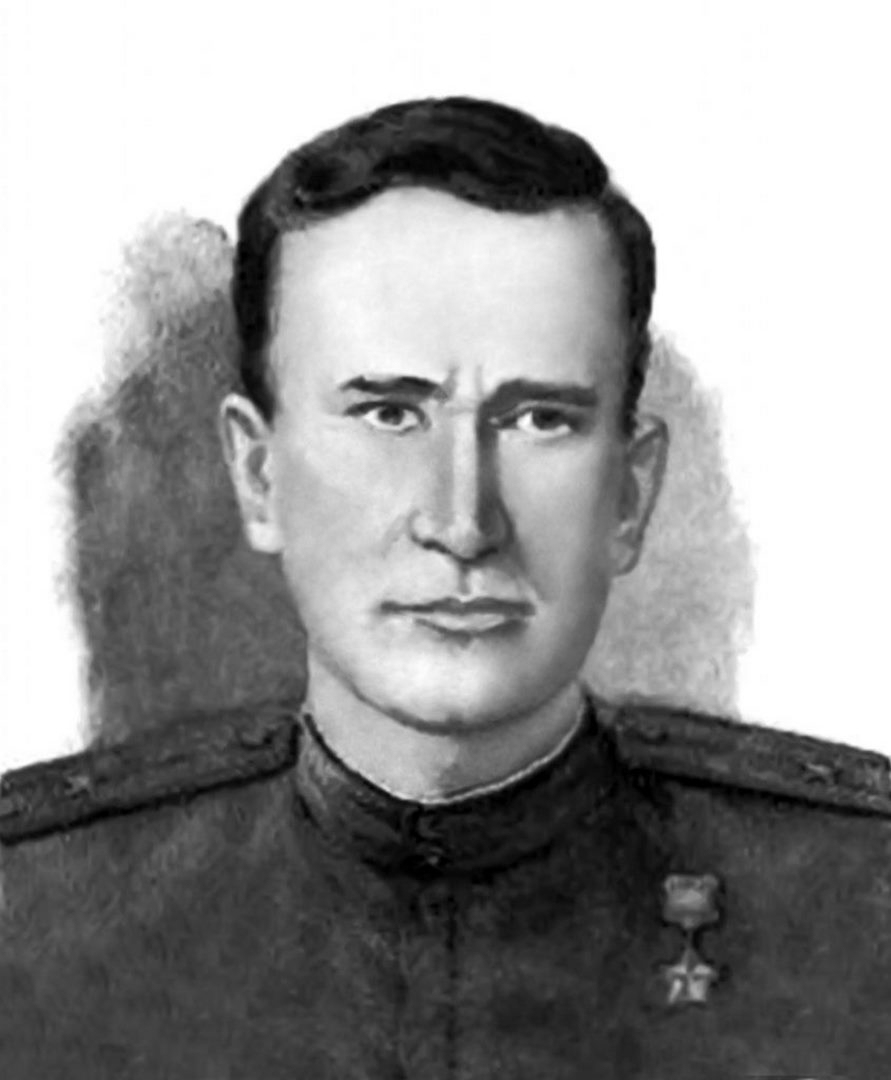 MALYASOV VIKTOR ALEXANDROVICH
major, participant of the Second World War, Hero of the Soviet Union (January 15, 1944).
   Viktor Malyasov was born on November 7, 1917 in Tashkent. After graduating from the 7th grade (school 43), he worked as a plumber in a factory. From 1937 to 1941 he studied at the Tashkent Institute of Irrigation and Agricultural Mechanization Engineers. In November 1941, Malyasov was drafted into the Red Army. He graduated from the Tashkent Higher Military Command School in 1942 and took part in World War II in May this year.
   Until September 1943, Captain Viktor Malyasov commanded the battalion of the 234th Guards Rifle Regiment of the 76th Guards Artillery Division of the 61st Army of the Central Front. He fought valiantly in the Dnieper.
   On September 28, 1943, Malyasov's battalion crossed the Dnieper, near the village of Misi in the Repkinsky district of the Chernihiv region of the Ukrainian SSR, captured the platsdarm on the west coast, and resisted many German counter-attacks, He held it until crossing the main forces.
   By the Decree of the Presidium of the Supreme Soviet of the USSR of January 15, 1944, Captain Viktor Malyasov was awarded the title of Hero of the Soviet Union "For exemplary performance of combat duties, courage and heroism in the fight against Nazi invaders on the front."
   On October 17, 1944, Major Viktor Malyasov was killed in a battle for the Polish city of Radzimin (near Warsaw). He will be buried in Warsaw, Mokotov district, and will be reburied in the Brotherhood Cemetery in Brest Park on May 1 after the war.
ORDER OF ALEXANDER NEVSKY
ORDER OF THE PATRIOTIC WAR, 1ST CLASS