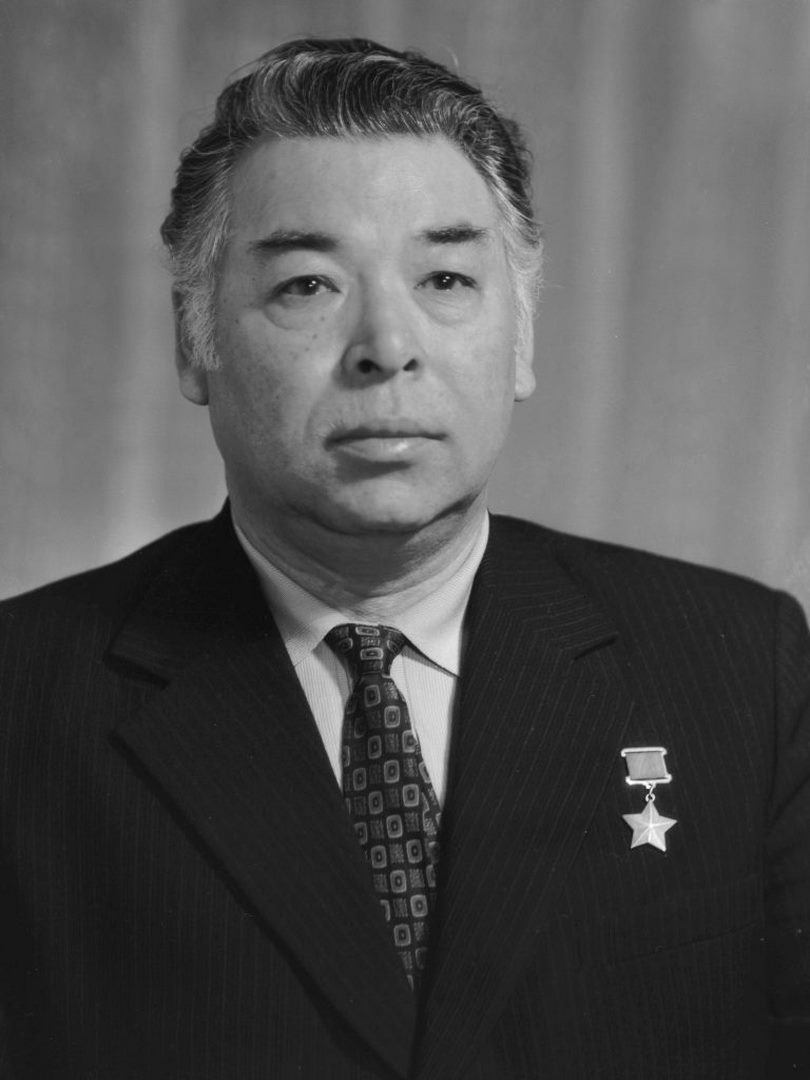 LUTFULLIN SULGI
senior sergeant, participant of the Second World War Hero of the Soviet Union (April 10, 1945).
 He was born on January 5, 1923 in Uzgen. After graduating from high school, he worked as a bailiff in the People's Court. In March 1942, Lutfullin was drafted into the Red Army by the Andijan Military Commissariat and, from April, served in World War II. In August 1944, Senior Sergeant Sulgi Lutfullin became the artillery commander of the 493rd Tank Artillery Regiment of the 13th Army of the 1st Ukrainian Front. He worked hard He fought valiantly in the liberate Poland.
August 18, 1944, at the Battle of Sandomierz, Lutfullin's account was surrounded by enemy infantry and 12 German tanks, but he fought effectively, repulsed the enemy's counterattack eight times, destroyed 5 tanks, and joined his unit. On January 29, 1945, an artillery detachment crossed the Oder near the settlement of Tarksdorf (now Tarchalice, 6 km south of Scinava) and took an active part in the battle to capture and hold the platsdarm on the west coast. In the battle of January 30, 1945, Lutfullin's account destroyed 7 tanks and 1 armored vehicle.
By the Decree of the Presidium of the Supreme Soviet of the USSR of April 10, 1945, Senior Sergeant Sulgi Lutfullin was awarded the title of Hero of the Soviet Union.
He died in 1991.
ORDER OF THE PATRIOTIC WAR, 1ST CLASS