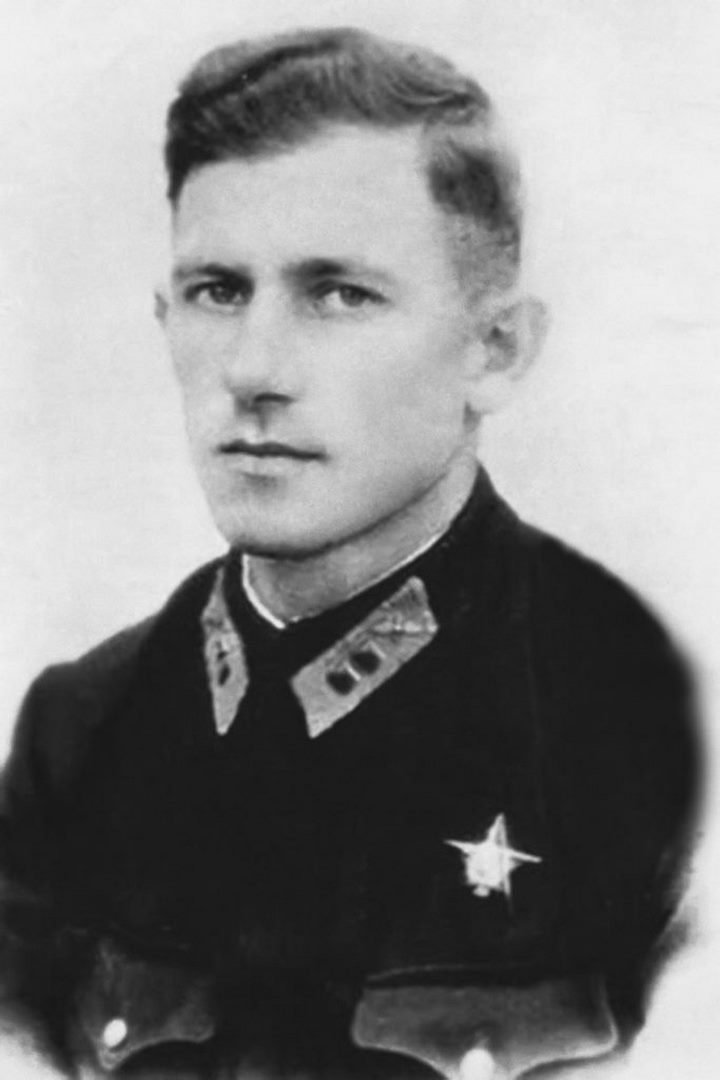 DMITRIY IVANOVICH KOVAL
Lieutenant, Participant of World War II, The Hero of the Soviet Union (May 24, 1943)
He was born on February 25, 1918 in Moscow. When he was a child, he moved to Tashkent. There he graduated from the 7th grade and worked as a plumber. In 1936 he was drafted into the Red Army. In 1939 he graduated from the Tombov Aviation School of the Civil Air Fleet, in 1940 from the Odessa Pilot Military Aviation School. From June 1941, he participated in World War II.
Until May 1943, he was a senior pilot in the 45th Fighter Regiment of the 216th Squadron Aviation Division of the 4th Air Force of the North Caucasus Front.
He was killed on May 8, 1943 in a battle in the Krasnodar Territory of Crimea. During the battles, he made 127 combat flights, took part in 26 air battles, and personally destroyed 12 enemy planes and 3 planes as part of a group.
By the Decree of the Presidium of the Supreme Soviet of the USSR of May 24, 1943, "For exemplary performance of combat duties, courage and heroism in the fight against Nazi invaders on the front", Lieutenant Dmitriy Koval was awarded the title of "The Hero of the Soviet Union".