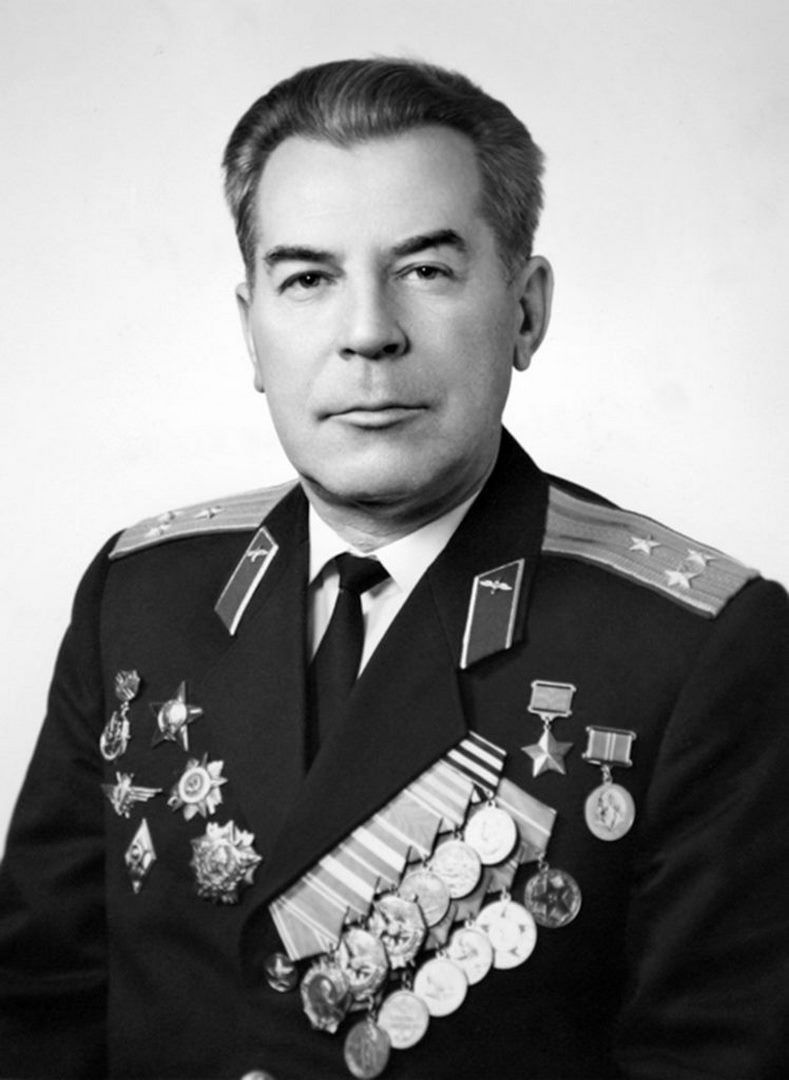 KIBALKO VASILIY VASILEVICH
Colonel, Participant of World War II, The Hero of the Soviet Union (May 24, 1943)
He was born on January 14, 1918 in Odessa. In 1941 he was drafted into the Red Army. From June of that year he participated in World War II.
In early 1943, he served as Deputy Squadron Commander in the 10th Special Long-Intelligence Air Regiment of the 1st Air Army of the Western Front. By this time, he had carried out more than 100 combat sorties, bombing and reconnaissance of enemy troops.
By the Decree of the Presidium of the Supreme Soviet of the USSR of May 24, 1943, "For exemplary performance of combat duties, courage and heroism in the fight against Nazi invaders on the front" Vasiliy Kibalko was awarded the title of "The Hero of the Soviet Union".
He lived in Moscow. He died on October 1, 1992, and was buried in Mitinsky Cemetery in Moscow.
ORDER OF ALEXANDER NEVSKY
ORDER OF THE PATRIOTIC WAR, 1ST CLASS
Order of the Patriotic war, 1st class