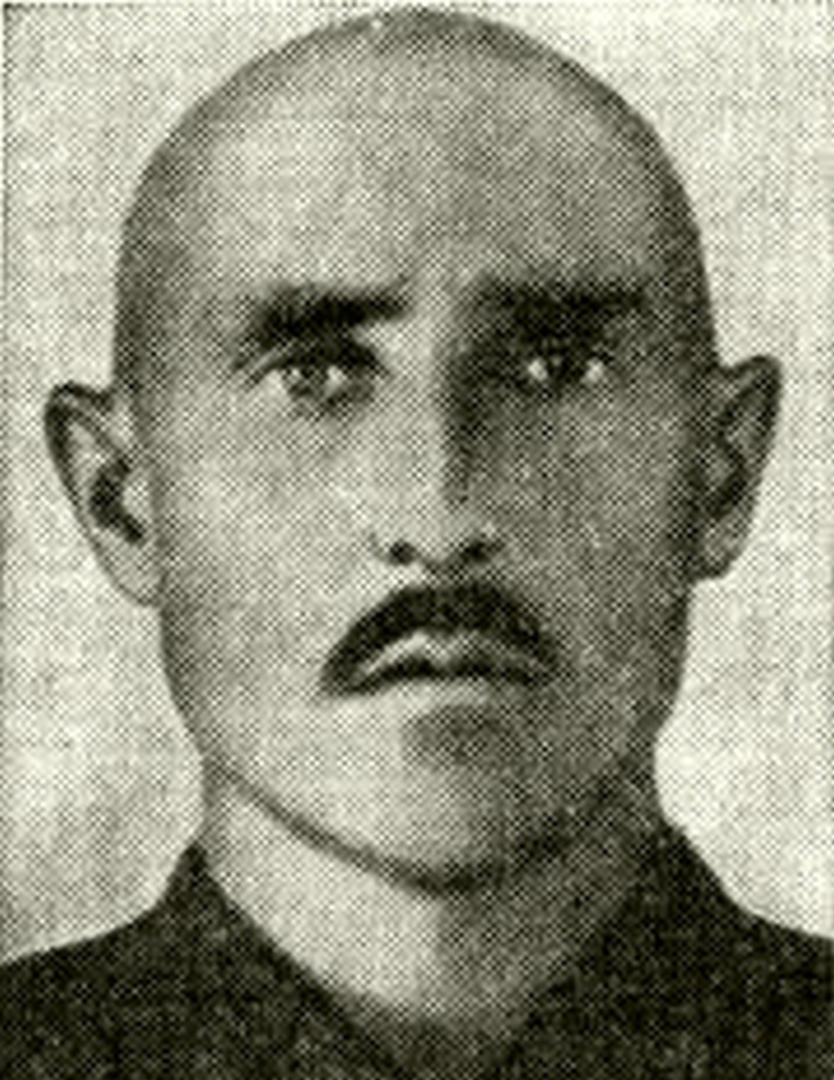 JAMOLOV KAMOL DAVLATOVICH
Senior Sergeant of Guard, Participant of World War II, The Hero of the Soviet Union (October 26, 1943)
         He was born on July 15, 1920, in the village of Losha (Bukhara District of Bukhara region) in a peasant family. After finishing the 7th grade of school, he worked on a community farm. In 1940 he was drafted into the Red Army. From March 1943, he fought in World War II. In September 1943, he was a sapper in the 129th Special Engineer-Sapper Battalion of the 8th Engineering-Sapper Brigade of the 7th Guards Army of the Steppe Front. He fought valiantly for the Dnieper.
         On September 25, 1943, he made 38 flights over the Dnieper River near the southeast of Kremenchug city of Poltava Region of the Ukrainian SSR, and transferred several soldiers and officers to its west bank.
By the Decree of the Presidium of the Supreme Soviet of the USSR of October 26, 1943, "For exemplary performance of combat duties, for his courage and heroism", Senior Sergeant Jamolov Kamol was awarded the title of "The Hero of the Soviet Union".
After the war he was demobilized. He came back to Bukhara and worked as the chairman of collective farm. He died on November 8, 1977 and was buried in "Golib Ota" cemetery in Vobkent district of Bukhara region.