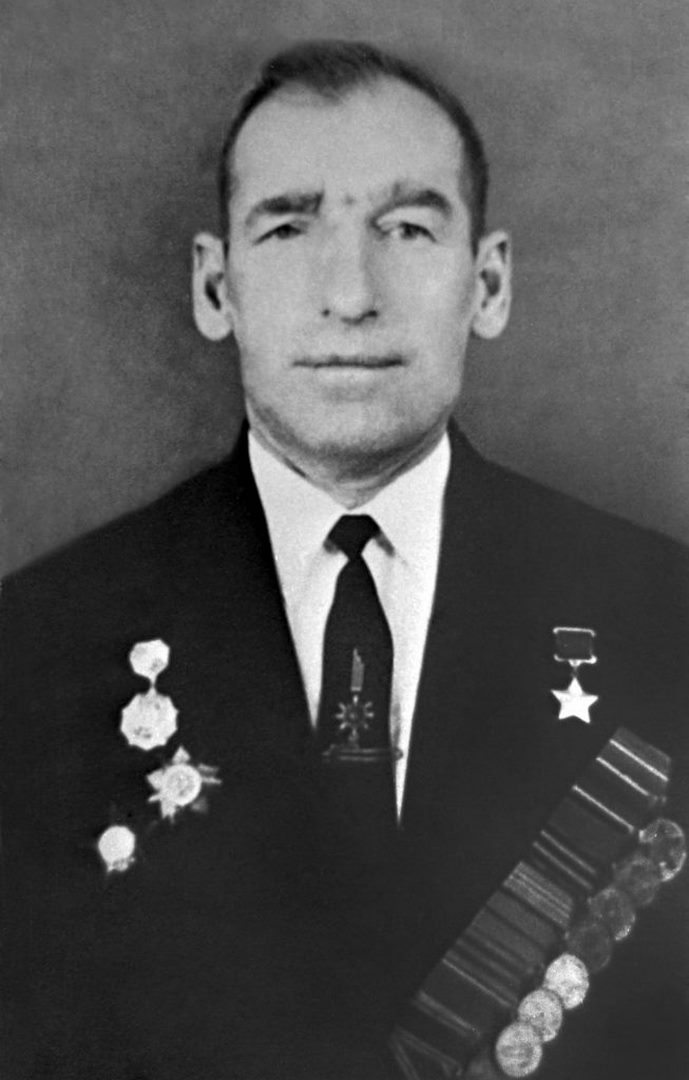 IVANIN YEGOR IVANOVICH
Sergeant, participant of the Second World War, Hero of the Soviet Union (March 24, 1943)
He was born on January 18, 1918 in the village of Pokrovka, Tyumen region (now Sladkovo district). He has lived in Uzbekistan since 1939. Nationality – Russian. Graduated from 5th grade. He worked as a tractor driver in Zaamin district of Samarkand region. From 1938 to 1940 he served in the Red Army. In 1939 he took part in the Soviet-Finnish war.
He was recalled to the army in 1941 and fought in the liberation of Western Belarus.
He fought valiantly for the city of Siauliai in the Latvian SSR. When repelling an attack by 12 enemy tanks, he personally destroys 5 of them.
By the Decree of the Presidium of the Supreme Soviet of the USSR of March 24, 1943, he was awarded the title of Hero of the Soviet Union "For exemplary performance of combat duties, courage and heroism in the fight against Nazi invaders on the front."
He died on July 8, 1979.
THE ORDER OF "THE PATRIOTIC WAR OF THE I DEGREE"
MEDAL" FOR COMBAT SERVICES"