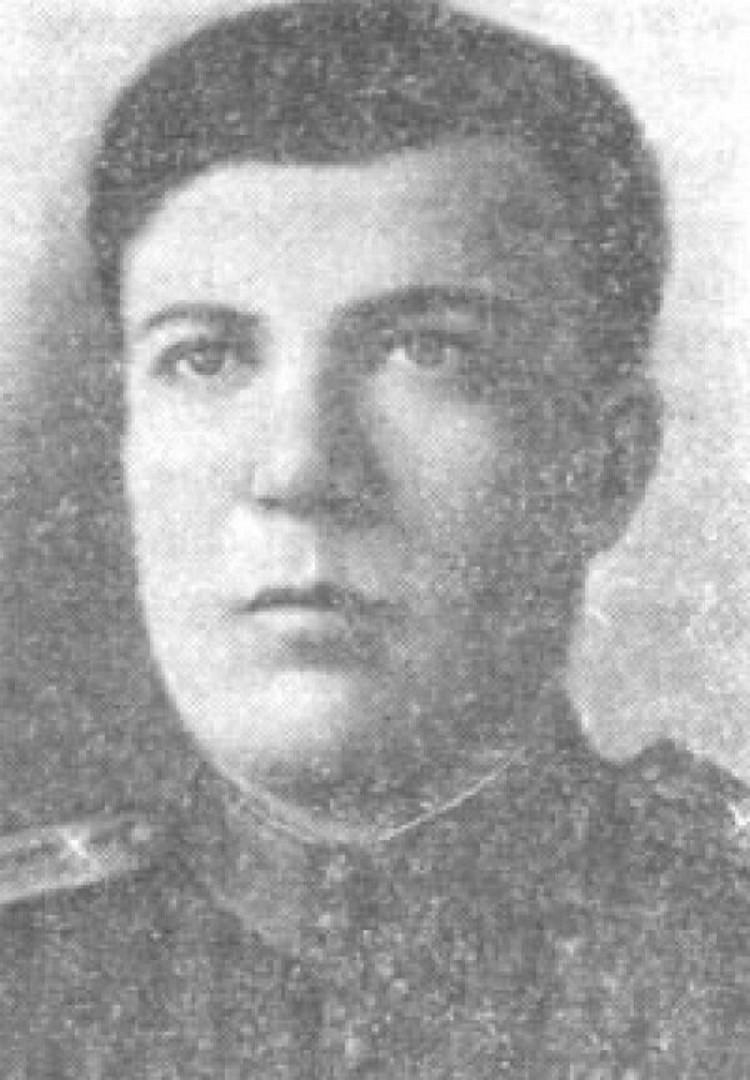 HELFERG SEMYON GRIGOREVICH
 Junior Sergeant, Participant in World War II, The Hero of the Soviet Union (October 17, 1943)
He was born in working-class family in the city of Odessa. He was Jewish. After finishing the 7th grade, he worked as a car mechanic. In 1942 he was drafted into the Red Army by the Tashkent city military commissariat. He had participated in battles since 1943.
At night of September 22, 1943, under his leadership group of motorized infantry battalions were the first to cross the Dnieper River in battle and fight against enemy on the right bank. The group destroyed two tanks and a motorcycle in the battles for the villages of Lukovitsa and Grigorovka (Kanayev district of Cherkasy region). On September 29, in the battle for the hills, he replaced the fallen platoon commander and began encouraging the platoon to fight. He personally destroyed an enemy tank himself. He was died in that battle.
By the Decree of the Presidium of the Supreme Soviet of the USSR of October 17, 1943, "For the speed and skill of crossing the Dnieper, for holding the plateau on the west coast, and for the courage and heroism he showed", Helferg Semyon Grigorevich was awarded the title of "The Hero of the Soviet Union" (after his death).
GOLD STAR MEDAL OF THE HERO OF THE SOVIET UNION