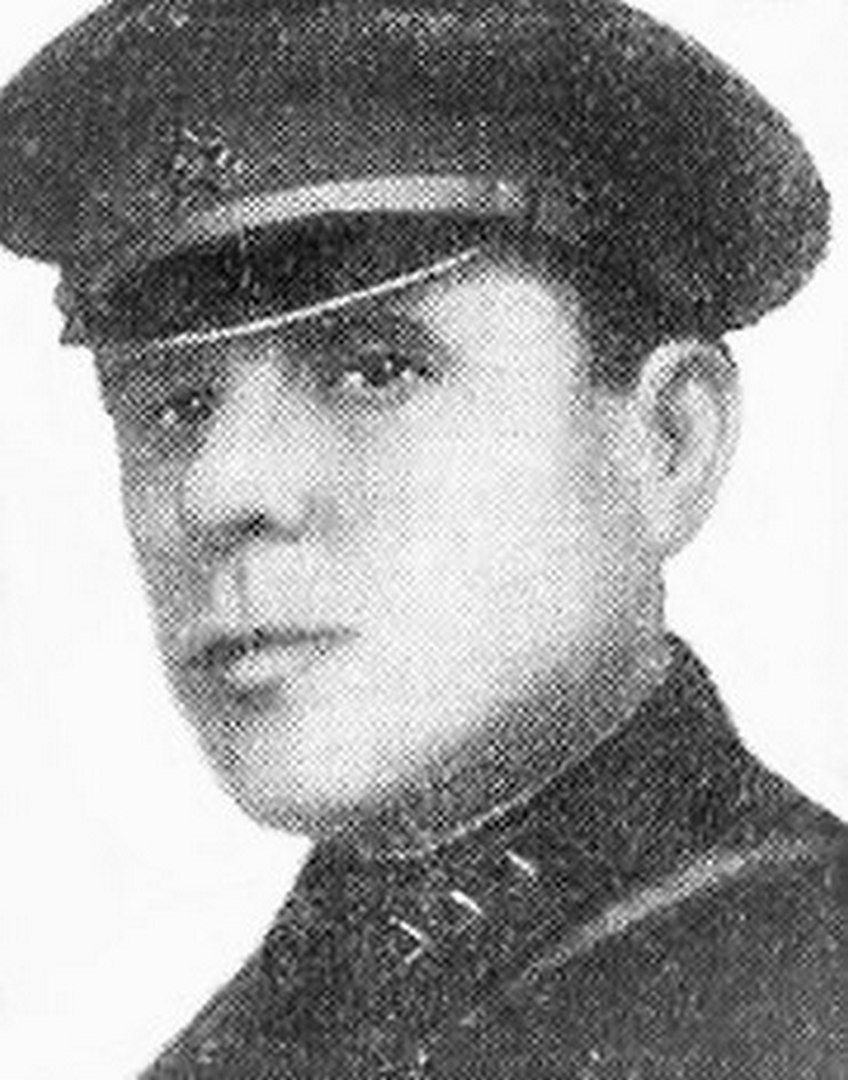 GRECHIKHIN NIKITA ARTEMOVICH
 Petty officer, Participant of World War II, The Hero of the Soviet Union (January 15, 1944)
Nikita Grechikhin was born in 1903 in a peasant family in the village of Igren (now Dnepr). He got a basic education and worked as a builder.
In February 1942, Grechikhin was called up by the military commissariat of Pakhtakor district of Samarkand region to serve in the Red Army of workers and peasants and was sent to the front of the Great Patriotic War. He participated in battles on the Bryansk, West, Orel, Central and Belarusian fronts. He participated in operations in the Aralovsk, Chernigov-Pripyat, Gomel-Rechitsa areas. Until September 1943, Nikita Grechikhin was a platoon commander in the 1185th Regiment of the 356th Infantry Division of the 61st Army of the Central Front. He introduced himself during the Battle of Dnipro.
During the fighting near Dnepr, near the village of Lubech, Repkin district, Chernihiv region of the Ukrainian SSR, Grechikhin was in the reconnaissance group and found a German unit of about 50 people. He suddenly attacked the enemy, killed 9 invaders and captured one of them. At the Dnieper crossing, Grechihin escorted 5 boats, with several warriors crossed the river firstly and defended the battalion's crossing with machine gun. On October 4, 1943, with a group of soldiers he marched behind enemy lines on the Braginka River near Pirki village of Bragin District, Belarus, and destroyed 37 enemy soldiers and officers, thus he contributed to the success of the battalion. On November 29, 1943, the regiment encountered heavily fortified German positions in the village of Tunevschina and Glinishche, Khoiniki district. Grechickin's platoon attacked several times and forced the enemy to retreat. In the same battle, Grechikhin died. He was buried in the village of Tunevschina and later buried in the Brotherhood Cemetery in Khayniki.
By the Decree of the Presidium of the Supreme Soviet of the USSR of January 15, 1944, "For exemplary performance of command duties and bravery and heroism in the fight against Nazi invaders on the front", Sergeant Nikita Grechikhin was awarded the title of "The Hero of the Soviet Union" (after his death).
GOLD STAR MEDAL OF THE HERO OF THE SOVIET UNION