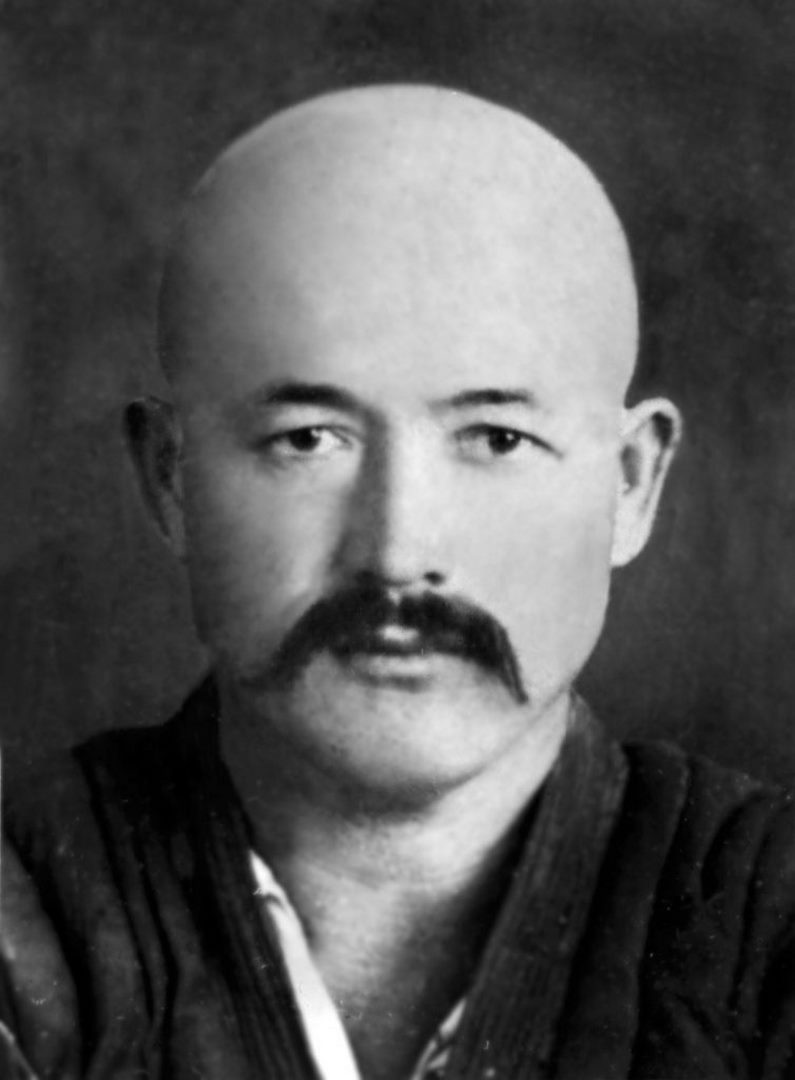 DEHKANBAYEV ABDUSALIM

 Private, Participant of World War II, The Hero of the Soviet Union (January 15, 1944)
He was born on October 26, 1906 in the village of Ashirkuzi (now Uchkopir district of Fergana region) in a peasant family. After finishing an incomplete secondary education, he worked as the chairman of the collective farm. In 1943, Dehkanbayev was drafted into the Red Army.
In the same year, during World War II, he fought as a shooter of the 467th Shooter Regiment of the 81st Shooter Division of the 61st Army of the Central Front. He fought valiantly for the Dnieper.
On October 1, 1943, Dehkanbayev, despite heavy enemy fire, he crossed the Dnieper River as part of a group of paratroopers to the village of Glushets, Loyevsk district, Gomelsk region, Byelorussian SSR.. He was actively involved in capturing and holding of a bridgehead on the west coast.
The group managed to repel more than 10 counterattacks of the enemy. In those battles, Dehkanbayev personally killed more than a platoon of German soldiers and officers.
Dehkanbayev died in battle on October 8, 1943 and was buried in the Brotherhood Cemetery (Fraternity cemetery) in the village of Derajichi, Loyevsky District.
By the Decree of the Presidium of the Supreme Soviet of the USSR of January 15, 1944, "For exemplary performance of command duties and bravery and heroism in the fight against Nazi invaders on the front", Private Abdusalim Dehkanbaev was awarded the title of "The Hero of the Soviet Union" (after his death).
GOLD STAR MEDAL OF THE HERO OF THE SOVIET UNION