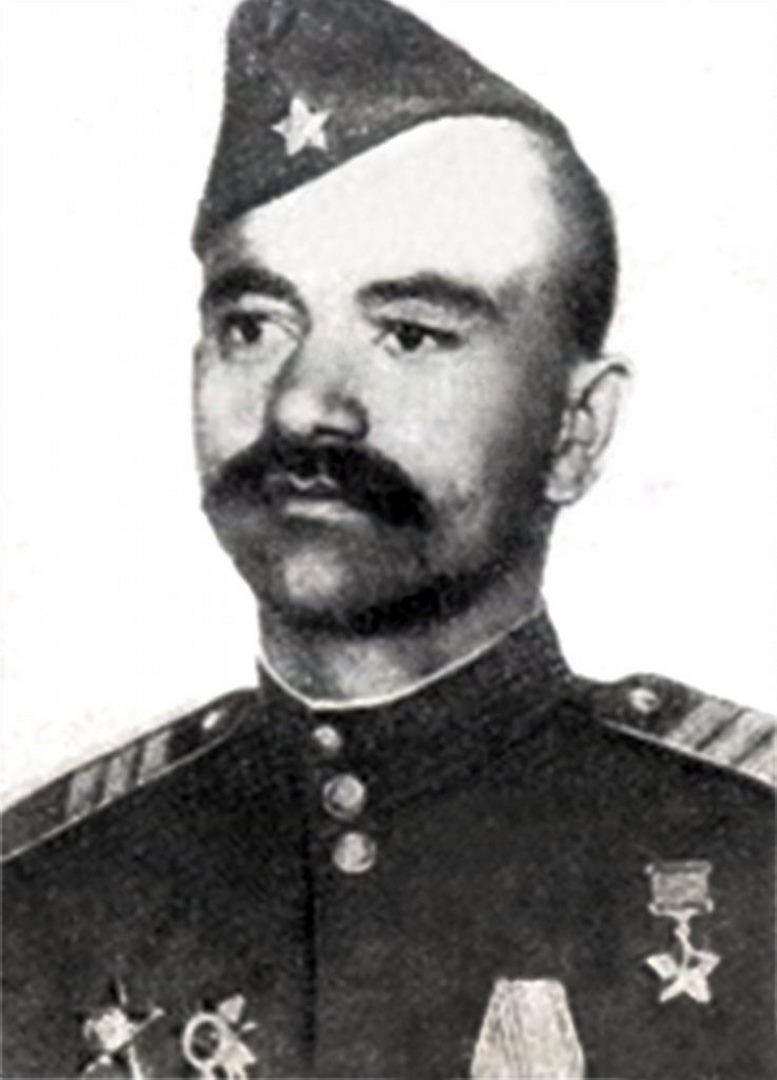 BOBOYEV TOJIALI BOBOYEVICH
Junior Sergeant, Participant of World War II, The Hero of the Soviet Union (May 31, 1945)
He was born on February 27, 1908 in the city of Margilan (now Fergana region) in a family of peasants. He was Uzbek. He graduated from primary school and worked as a weaver in Margilan.
He was in the Red Army from March 1943. He had been a participant in World War II since May 1943. He participated in the liberation of Donbass.
In the battle for the liberation of Konstantinovka (Donetsk region) in September 1943, Boboyev killed eight Nazis and attacked their unit.
In the ensuing battles, he crossed the Dnieper. He was injured. After receiving treatment in the hospital, he returned to the front. He took part in the liberation of Poland and the wars in Germany.
The machine gunner in the 1006th Rifle Regiment of 266th Infantry Division of 5th Infantry Division of 1st Belorussian Front, Junior Sergeant Boboyev, on April 19, 1945, fought valiantly in a battle near the village of Ringenwald, 12 kilometers south of Vritsen (Germany).
While breaking through the enemy's defenses, Junior Sergeant Boboyev slowly approached the enemy machine gun and destroyed it, thus he made a chance to continue platoon's movement. He was wounded but did not leave the line.
On April 23, 1945, during the street battles in Berlin, he was the first to plant a red flag over the Silesian railway station building.
By the Decree of the Presidium of the Supreme Soviet of the USSR of May 31, 1945, "For exemplary performance of command tasks and bravery and heroism in the fight against Nazi invaders on the front", Junior Sergeant Boboyev Tojiali Boboyevich was awarded the title of "The Hero of the Soviet Union".
He was demobilized in 1945. He lived in Margilan. He died on May 26, 1984.
GOLD STAR MEDAL OF THE HERO OF THE SOVIET UNION
THE ORDER OF "THE PATRIOTIC WAR OF THE I DEGREE"
ORDER "RED FLAG OF LABOR"