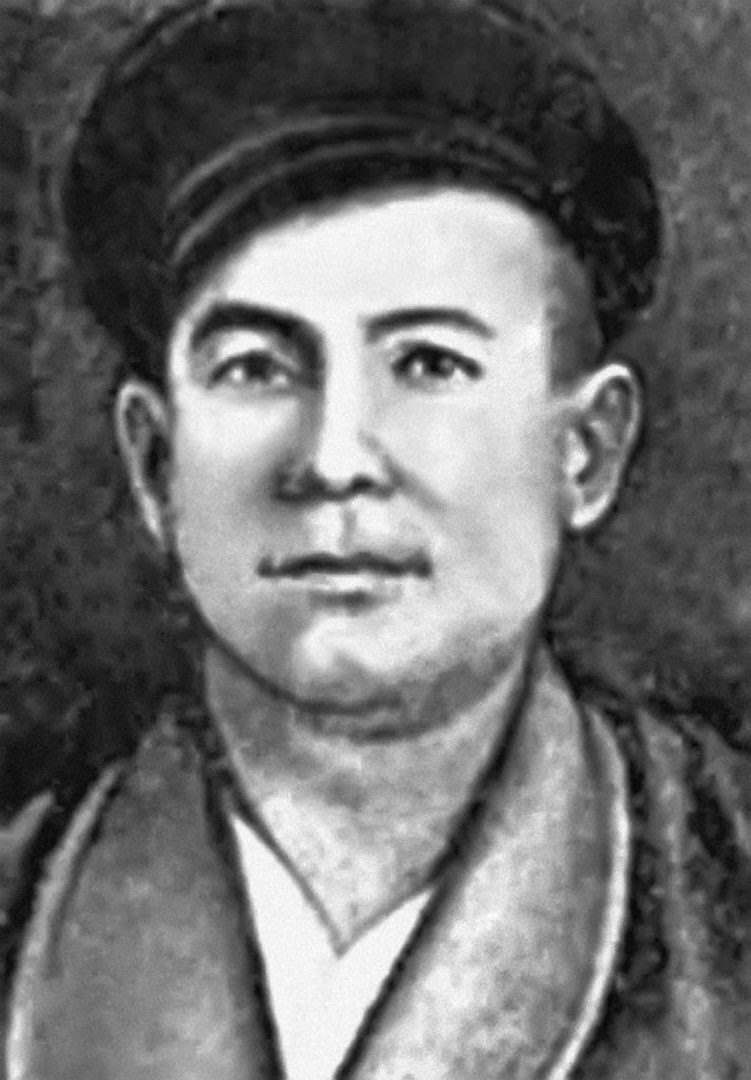 BELOV VASILIY TIMOFEYEVICH
Private, Participant of World War II, The Hero of the Soviet Union (June 03, 1944)
He was born in 1910 in the city of Volsk, in Saratov region in a working-class family.
In March 1942, he was drafted into the Red Army by the Karshi city Military Commissariat. He was a participant of World War II from April 1942.
On March 24, 1944, V.T.Belov, a gunner of the 1292nd Rifle Regiment, 113th Rifle Division of the 57th Army of the 3rd Ukrainian Front, was one of the first crossed the South Bug River in a boat with a group of fighters in the village of Vinogradny Sad (Domanevka district of Nikolayev region).
He fought with enemies on the shore and used grenades to destroy their machine gun. The group occupied the platform and ensured the safe passage of its route and other units. In the battles fought to preserve and expand platform, they repulsed 9 counterattacks of the enemy.
During one of the battles on March 25, 1944, V.T.Belov was wounded and removed from the military unit as a wounded man. Now it is unknown his next fate and he was officially considered missing.
By the Decree of the Presidium of the Supreme Soviet of the USSR of June 3, 1944, "For exemplary performance of command duties and bravery and heroism in the fight against Nazi invaders on the front" Private Vasily Belov was awarded the title of "The Hero of the Soviet Union".
GOLD STAR MEDAL OF THE HERO OF THE SOVIET UNION
MEDAL "FOR MILITARY SERVICES"