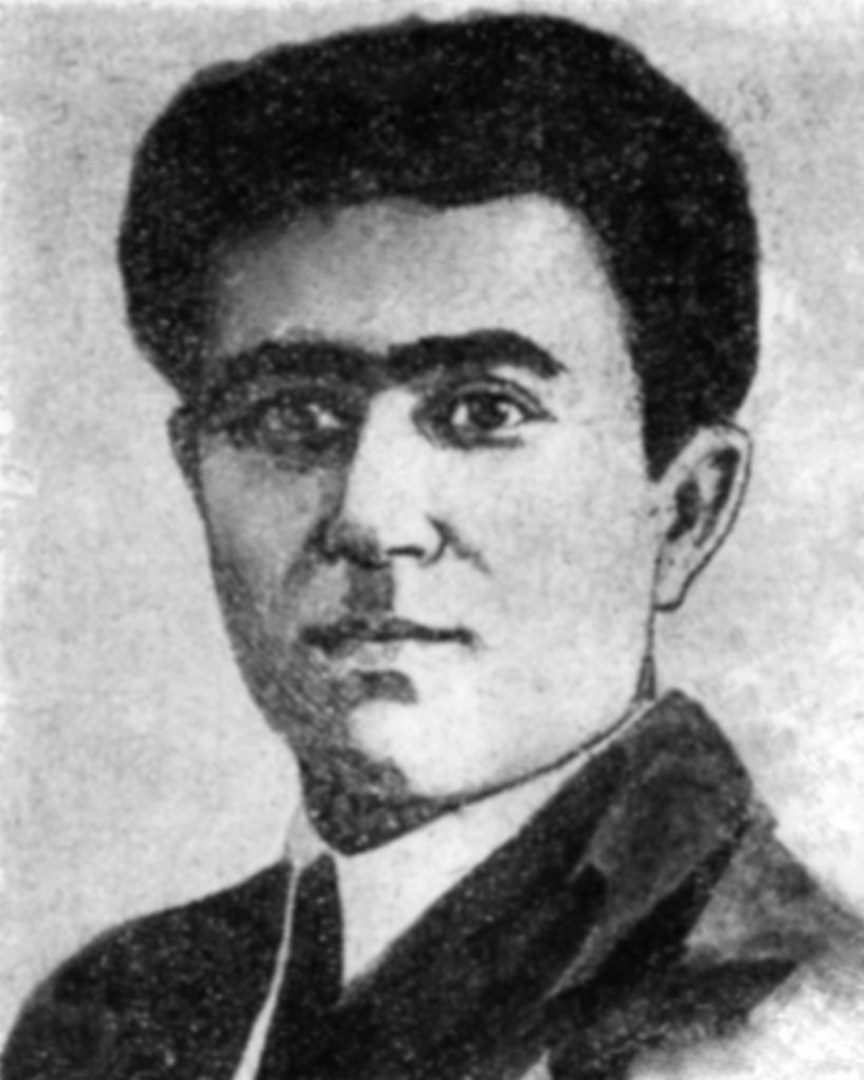 ARUTUNOV MIKHAIL AGATELOVICH
 Corporal of Guard, Participant of World War II, The Hero of the Soviet Union (July 22, 1944)
He was born on June 15, 1898 in the village of Gekhanush of Kafan district of Syunik region of the Republic of Armenia, in a peasant family. He was Armenian. After moving to Uzbekistan with his family, he finished an incomplete secondary education. He worked as an inspector in the district finance department of the Samarkand city executive committee.
In September 1942, he was drafted into the Red Army.
Since then, he had fought on the front as an infantryman of the 201st Guards Rifle Regiment (the 67th Guards Rifle Division of the 6th Guards Army of the 1st Baltic Front).
He distinguished himself in the battles of Bagration and the Baltic States on the territory of Belarus during the summer wars of 1944.
On June 22, 1944, near the village of Orekhi (Sirotinsky district of Vitebsk region) in a battle to solve the problem, the guard Aralitunov shot 5 Hitler officers with a machine gun and destroyed the machine gun point.
On June 24, he was one of the first in the main strike group to cross the Western Dvina in the village of Uzreche (Beshenkovichi district of Vitebsk region). He was especially active in the fight to hold the bridgehead. He was injured but returned soon after.
He was awarded the title of Hero of the Soviet Union for his heroism and courage in crossing the Western Dvina and expanding the bridgehead. However, the award was given after the death of Arutyunov on July 3, 1944, when he liberated the settlements of the Lithuanian region of Zarasai.
By the Decree of the Presidium of the Supreme Soviet of the USSR of July 22, 1944, "For exemplary performance of command missions and demonstrated courage and heroism on the front against the Nazi invaders" Mikhail Agatelovich was awarded the title of "The Hero of the Soviet Union".
The hero was buried on the battlefield near the village of Salas. After the war, the remains were transferred to a military cemetery in the village of Smalvos of Zarasai district of Lithuania. There is a monument on the tomb.
GOLD STAR MEDAL OF THE HERO OF THE SOVIET UNION
THE ORDER OF "THE PATRIOTIC WAR OF THE I DEGREE"