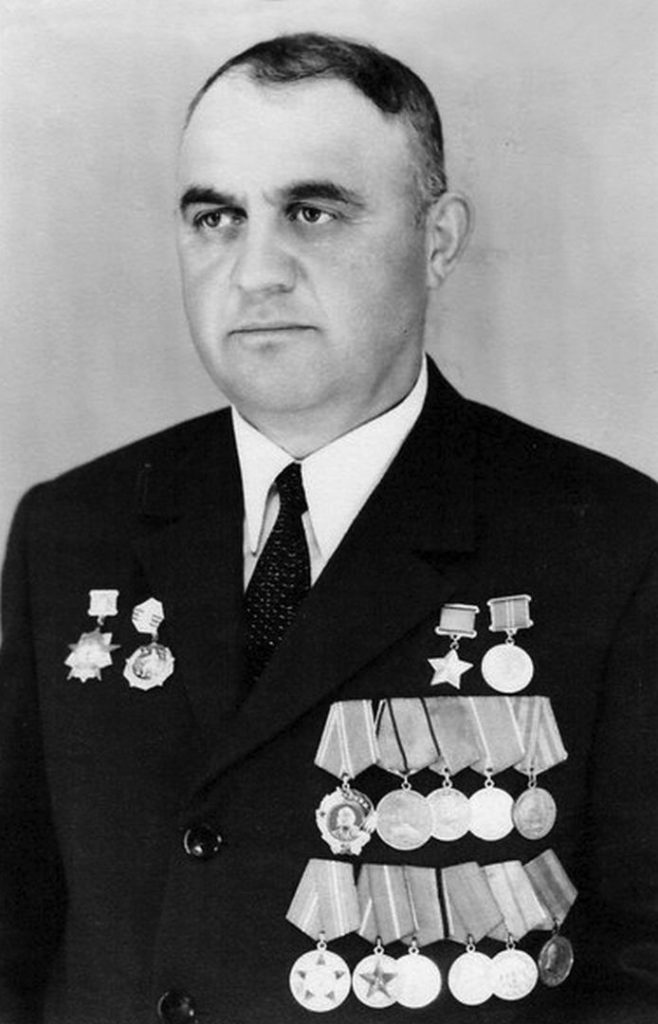 AXSARBEK MAGOMETOVICH ABAYEV
guard sergeant, a participant in World War II, Hero of the Soviet Union (05.16.1944)
He was born into a peasant family in the village of Khristianovskoye of Gorsky ASSR (now Digora, North Ossetia). Ossetian. He graduated from elementary school. He worked on a collective farm.
In August 1942 he was drafted into the Red Army. He fought on the North Caucasus front. He was awarded the Medal for Military Service and the Medal for Defense of the Caucasus "for his bravery in the battle for the Caucasus", and was awarded the rank of Guards Sergeant.
On November 3, 1943, Guards Sergeant A.M.Abayev, a group commander of the 6th Guards Rifle Regiment, was the first to be attacked under heavy machine gun fire from the enemy in a battle to expand the platsdarm on the Kerch Peninsula near the village of Mayak in present-day Kerch. Inspired by the commander's example, the guards break into the enemy's position and chase him out of the trench. In this battle, ensuring the success of the unit, Guards Sergeant A.M.Abayev killed 40 Nazis and captured 6 of them.
By the Decree of the Presidium of the Supreme Soviet of the USSR of May 16, 1944, guards sergeant Aksarbek Magometovich Abayev was awarded the title of Hero of the Soviet Union "For exemplary performance of the command's combat missions and demonstrated courage and heroism in the fight against the Nazi invaders on the front".
In 1945, A.M.Abayev has been released from the reserve. In 1947, Orjonikidze graduated from the Railway College. He lived and worked in Digora. He died on May 13, 1982.