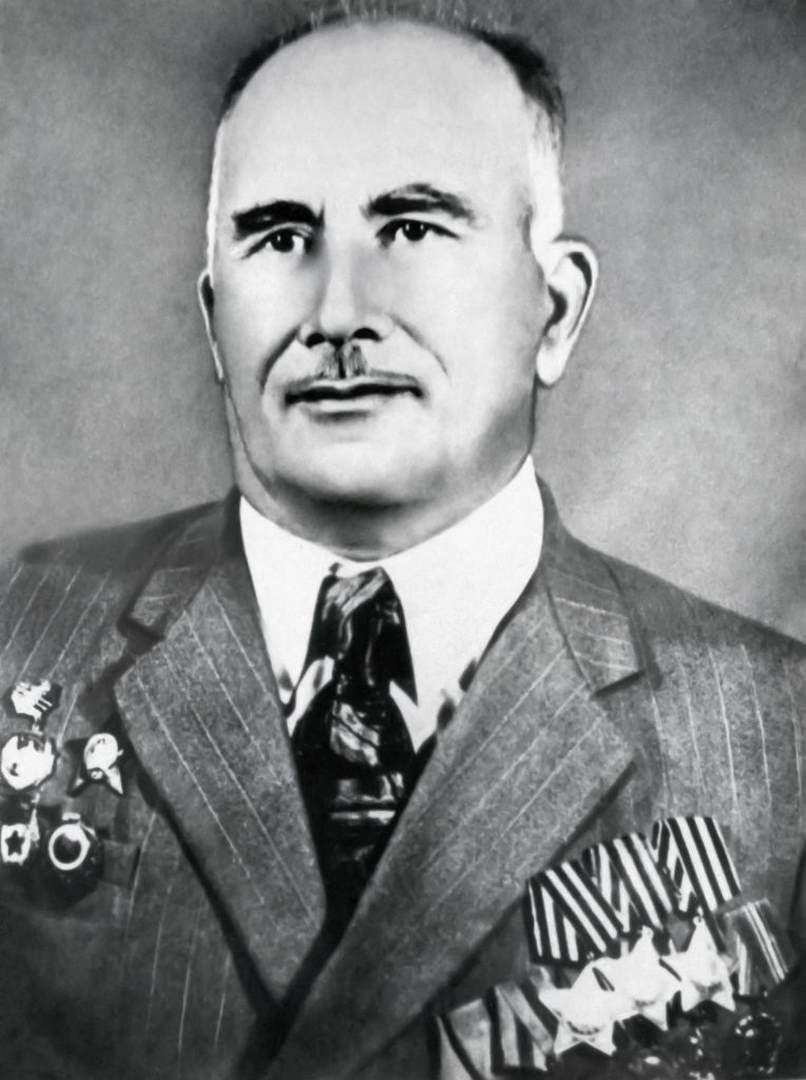 ABDURAMANOV SEIT-NEBI
 staff sergeant, a participant in World War II, Full cavalier of the Order of Glory (May 15, 1946)
 Born in 1914 in the village of Biyuk-Karalez (now Red Poppy) of the Kubyshevsky (now Bakhchisaray) district. By nationality – Crimean Tatar. He was drafted into the army in 1936. After demobilization, he worked as a financial inspector. In the spring of 1941 he was again recognized for military service, and sent to the school of junior commanders of the Red Army.
He began the war in June 1941. He fought on the Southwestern Front, near Stalingrad, was in surrounded, received several shell shocks and wounds.
On October 20, 1944, during the fighting in Poland, Sergeant Abduramanov captured the "tongue" in the daytime, which provided valuable information about the enemy.
For this feat, the warrior was presented to the Order of Glory of the 3rd degree.
He received the second Order of Glory for the courage shown in battles in Germany in January 1945.
In April 1945 he showed personal heroism in the battles for the settlements of Zelkhov and Lipe, for which he was presented to the Order of Glory of the 1st degree.
After the war, he was demobilized and went to relatives deported to Uzbekistan.
By a decree of the Presidium of the Supreme Soviet of the USSR of May 15, 1946, he was awarded the Order of Glory of the 1st degree, however, he knew about his award only a few years later.
Seit-Nebi Abduramanov died in Namangan and was buried in the city cemetery.
FULL KNIGHT OF THE ORDER OF " GLORY»