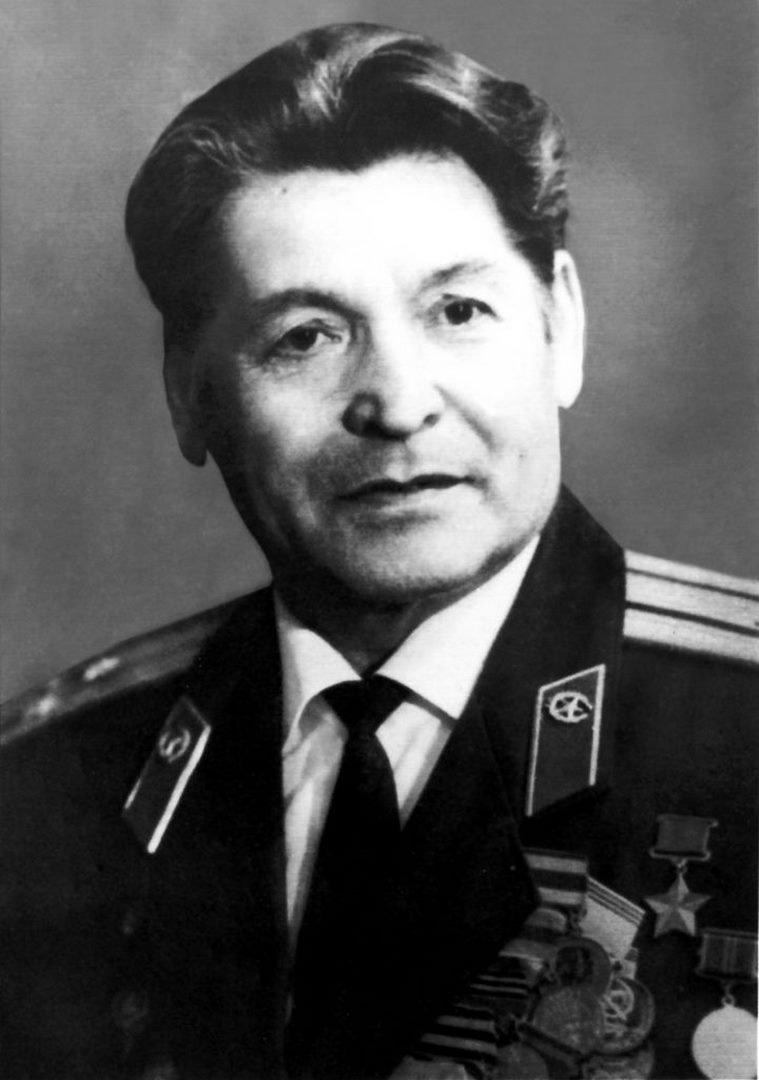 BOBOYEV BОTIR DAVRANOVICH
Senior Lieutenant of Guard, Participant of World War II, The Hero of the Soviet Union (May 31, 1945)
He was born on May 15, 1914 in the village of Koylik, Syrdarya region (now Tashkent, Uzbekistan) in a working-class family. He was Uzbek. After graduating from high school, he worked in the financial organizations of the Karakalpak ASSR and studied by correspondence at the Rostov Institute of Economics.
In August 1941, he was drafted into the Red Army. He served in the North-West, South-West, 3rd Ukrainian and 1st Belorussian fronts. During the battles he was wounded and contused several times. In 1942, he graduated from the Kharkiv Artillery School.
He fought valiantly for the city of Oborniki (Poland). Despite strong opposition from the enemy, Senior Lieutenant Boboyev took his battery directly in front of enemy infantry and tanks, then began firing at them. He was wounded during the battle, but did not leave the battlefield. In this battle, the battery repulsed all enemy attacks by destroying the infantry, 5 tanks, and 2 self-propelled guns, thus they broke through the enemy's defenses and crossed the Varta River.
By the Decree of the Presidium of the Supreme Soviet of the USSR of May 31, 1945, "For bravery, courage and heroism in the fight against Nazi Germany", the Senior Lieutenant of the Guard Boboyev Botir Davranovich was awarded the title of "The Hero of the Soviet Union".
After the war was over, he served in the headquarters of his division. Later he was appointed military commissar of Tashkent (October district). Since 1972, Colonel Boboyev retired. He headed the Tashkent branch of the War Veterans Council.
He died on November 4, 1984. He was buried in the Alley of Glory in Tashkent.
GOLD STAR MEDAL OF THE HERO OF THE SOVIET UNION
THE ORDER OF "THE RED BANNER"
THE ORDER OF "THE PATRIOTIC WAR OF THE I DEGREE"
THE MEDAL OF "FOR THE VICTORY OVER GERMANY"
THE MEDAL OF "FOR THE CAPTURE OF BERLIN"